VIDEOS
'I'm Scared!' Amber Portwood Fears That Dumping Ex-Fiancé Matt Baier Is A 'Mistake'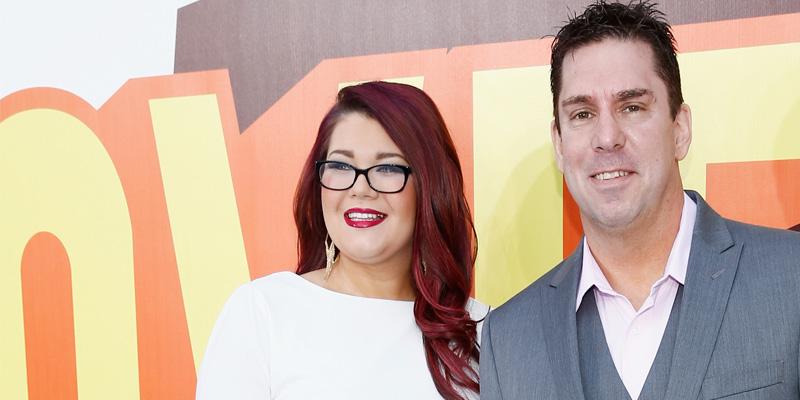 Is Amber Portwood making a huge mistake?
In a sneak peek clip for Teen Mom OG, Amber is face with the struggles in her relationship with her then fiancé, Matt Baier. While in New York City, the two spent time apart as their relationship hit a low point. "Nothing has changed at all, so it's hard, but I just feel like I'm trickling down a little bit with the relationship, slowly going down as he keeps treating me like s**t," she explained to her producer. "I'm just feeling my way through this right now, in any way I can and it's nothing but stress."
Article continues below advertisement
Amber's cousin, Krystal, asked the torn reality star if she is scared to be alone again. Amber replied, "No, I'm scared that I developed this relationship with a guy that I loved and am I making a mistake if I let him go?"
Watch the emotional clip above! Teen Mom OG airs tonight at 9pm ET, only on MTV!