VIDEOS
WATCH: Amber Rose Proves on Botched After Show That Her Butt Is Real, Also Reveals Her Jaw-Dropping (And Natural!) Bra Size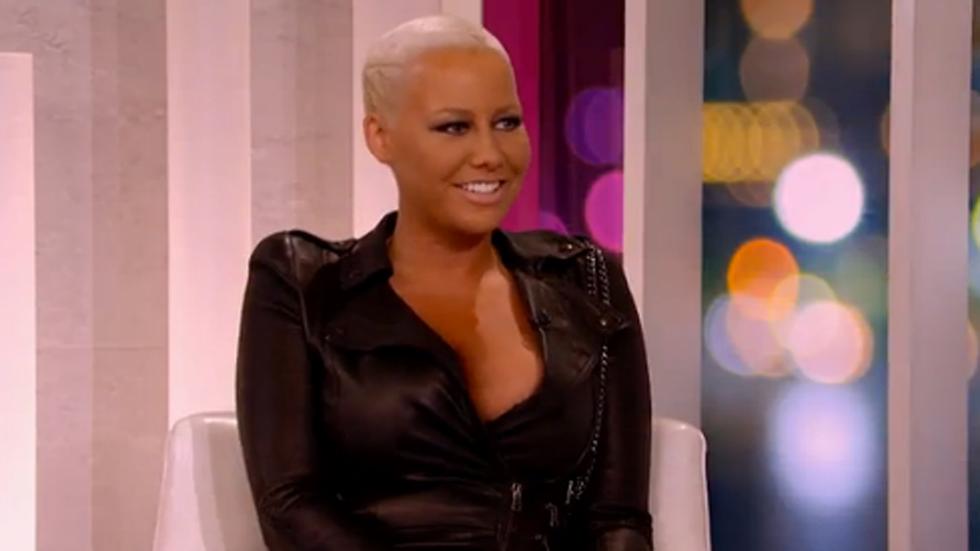 Article continues below advertisement
And just as Kim Kardashian once got an X-Ray on camera to prove that her butt was au natural, Amber is doing a similar thing here, having Ru Paul, the show's host, touch her butt and reveal whether or not it's real. "I concur," says RuPaul after giving it a firm grip. "This s*** is real! Case closed!"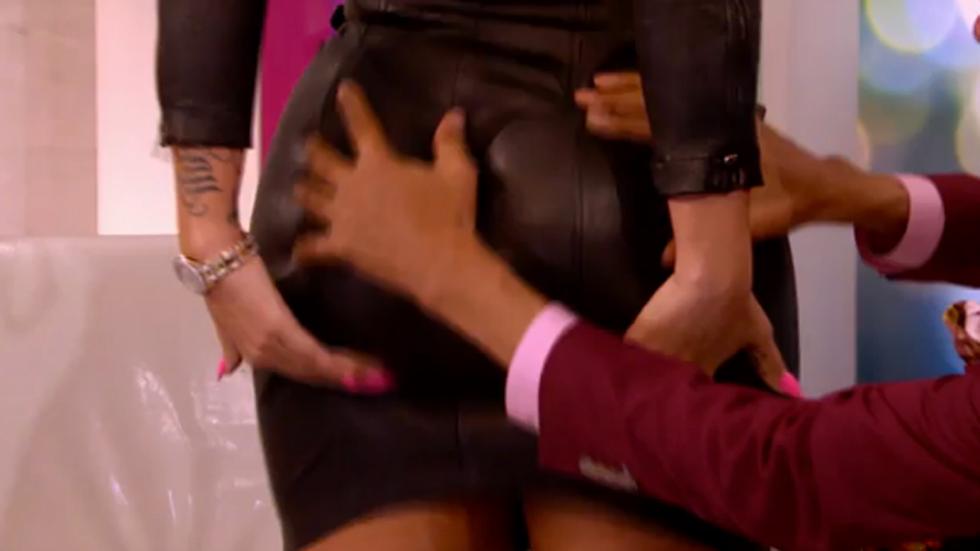 PHOTOS: Amber Rose Spends Mother's Day With Her Rumored New Boyfriend
Dr. Terry Dubrow then tells Amber that she's often the inspiration for patients of his who request Brazilian butt lifts—but that her boobs aren't too shabby either! Amber reveals that she wears a 36H (!!!) without implants, and even the plastic surgeon admits that she doesn't need to get any work done on her breasts since they're naturally full and not droopy. You know you've been genetically blessed when even a plastic surgeon doesn't see anything wrong with your body!