VIDEOS
Amy Duggar's Grandmother Says The Reality Star Lied About Abuse Claims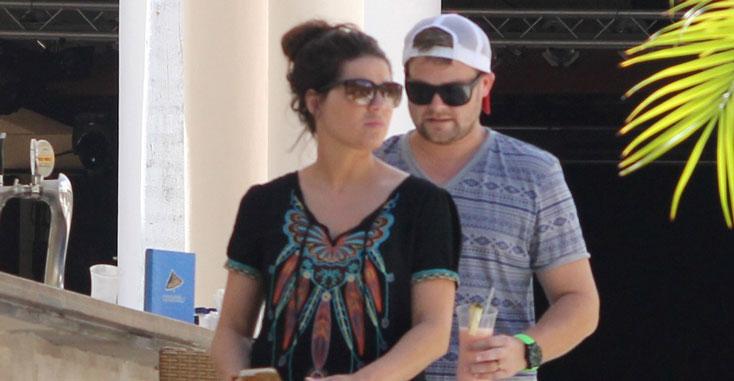 In a new clip for the upcoming episode of Marriage Boot Camp: Reality Stars, Amy Duggar says that her father, Terry Jordan, mentally and physically abused her as a child, but Duggar's grandmother is telling a different story.
Lenora Jordan revealed to RadarOnline.com exclusively that her paternal granddaughter fibbed about her traumatic childhood abuse all for the sake of a storyline.
Duggar can be heard confessing in the preview, "My dad was like, 'Amy, did you brush your teeth?' And I was like, 'Yeah daddy.' And he was like, 'No you didn't.' And he picked me up by my throat, all the way up to the ceiling. He was like, 'You will brush your teeth.' I was scared s***less."
Article continues below advertisement
The rebel cousin of the conservative Duggar family also claims her dad called her "every name in the book," and even attempted to run her over with his car.
But Jordan insists, "None of that stuff is true." The 77-year-old suggests the 30-year-old made the bombshell claims to draw in ratings for the reality show, which she is starring on to mend her marriage to husband Dillon King. "Amy just felt like she needed to be on that show, and needed something to tell," the Arkansas native tells the site.