This Photo Of A$AP Rocky Grabbing Kendall Jenner's Butt In Public Is Everything
Sometimes a butt just needs to be grabbed! Kendall Jenner's booty was looking so delicious on Sunday night that A$AP Rocky just couldn't resist.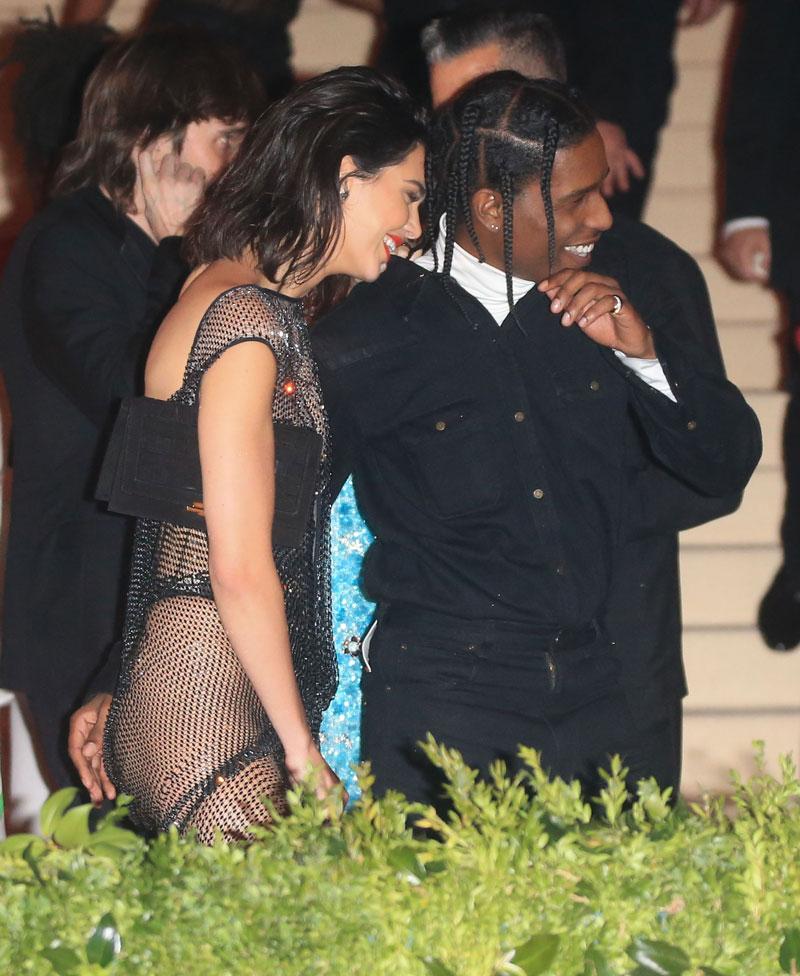 Photographers, including Kylie Jenner, snapped pics of the couple looking dapper while the rapper went in for a bit of a squeeze. The couple were attending the Met Gala together.
Jenner appeared flawless as usual in a see-through sequined gown, while A$AP dressed up for the occasion in a pair of black jeans, a button up shirt which he wore over a white turtleneck.
Article continues below advertisement
Do you think A$AP grabbing Kendall's butt is cute or cruel? Sound off in the comments!