VIDEOS
Aviva Drescher on the RHONY Reunion: "I Am Prepared"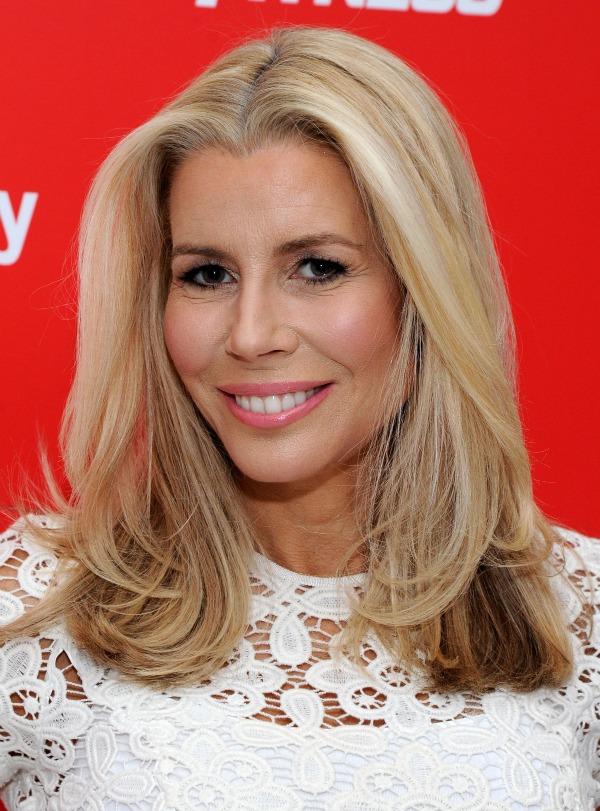 As we're heading towards the finish line of this season of The Real Housewives of New York, we're also starting to get a little bit giddy because that means a reunion is right around the corner.
PHOTOS: See inside Anne Hathaway's $4.25 million Brooklyn loft
When we caught up with Aviva, Kristen, and Heather we asked them how they were feeling and preparing for the reunion at the end of this season and the answers were actually quite varied. Check out the video above to see why Kristen says it's "looming like a dark cloud", Heather reveals that it's "emotional" for her... and yet Aviva couldn't be more ready!
Article continues below advertisement