VIDEOS
It Really Does Go Down In The DMs According To 'Bachelor' Alum Chase McNary, Who Found His New Girl Via Direct Messaging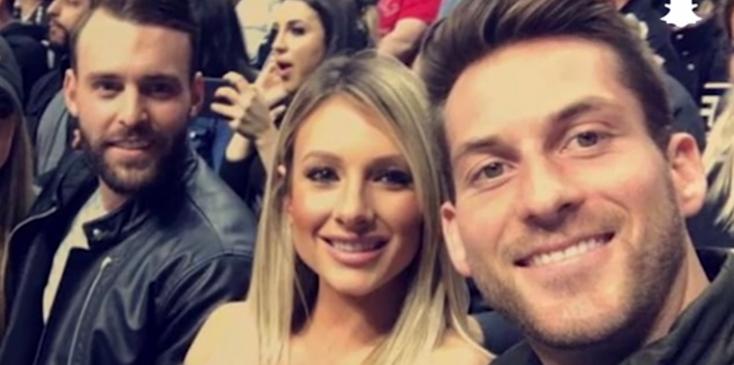 Sorry Bachelor Nation, Chase McNary may soon be off the market!
After dodging questions about becoming the next Bachelor (he didn't say no), and swiftly saying he's not really interested in "regressing" to Bachelor In Paradise – harsh Chase, but true – he begrudgingly admitted to being in the "early stages" of dating a fitness model!
"I'm kind of talking to somebody so that might play a part," he admitted. "It's kind of that beginning stage. We met through friends of friends, and social media, and DMs." (Clearly, it was more DMs than the friends of friends.)
Article continues below advertisement
And when asked who was the lucky girl, Chase said, "Paige Hathaway and I are talking, if that's what you want to call it. It's early in the dating scene."
Sounds like someone doesn't want to be tied down just yet!
To see the full interview, click the video above!
Do you think Chase would do well as The Bachelor? Let us know your thoughts in the comments section!