VIDEOS
Raven Gates' Ex-Boyfriend Calls Her A Liar In New Interview!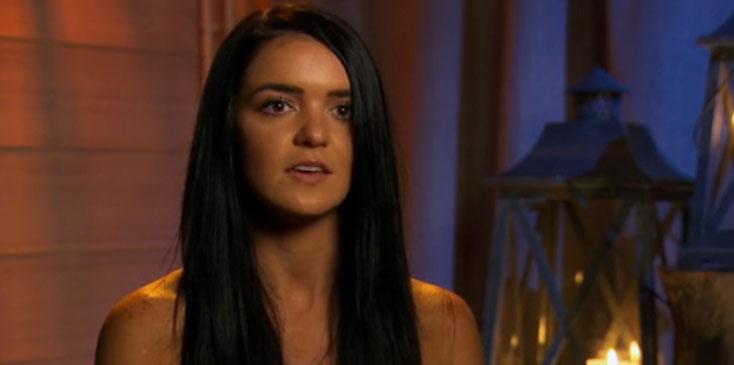 Raven Gates captured the hearts of Bachelor viewers with her heartbreaking romantic history, but now, her ex-boyfriend Hunter Henry has spoken out, calling her a liar!
On Monday's episode, Raven revealed to Bachelor star Nick Viall that she had never said "I love you" to a boyfriend, and that her only lover had been unable to give her an orgasm. Enter Hunter Henry.
"Comments made by Raven about our relationship are skewed and untrue," he told Us. "However, I wish her all the best... Definitely not true about the whole orgasm thing."
Article continues below advertisement
Not only did he insist that she'd lied about sex, but he also claimed that she fabricated other aspects of her reality narrative. "She has told me she loved me multiple times, just for the record."
Who do you believe? Share your thoughts in the comments below!