'Bachelorette' Drama: Did Becca Send The Right Guys Home In This Fight-Filled Episode?
Bad apples, be gone! On Monday's episode of The Bachelorette, Becca Kufrin said goodbye to the three biggest drama starters of the season.
The booted contestants' demise began with what has become known as one of the most cringe-worthy group dates EVER! (no exaggeration)
Blake, Chris, Colton, Connor, Garrett, Lincoln, and Wills were chosen for the date, which was all about "campaigning" for Becca's heart. However, the surprise twist was that the guys had to do so in the form of a public debate, which the Governor of Virginia, and a very large audience, were present for.
Article continues below advertisement
But, the debate took a nasty turn when Chris decided to bring up the fact that Lincoln called him a "fat f**k" (he actually dropped the f-bomb) earlier in the day because he previously weighed 100 pounds. The nemesis' drama then completely unfolded mid-competition, with the two throwing extremely harsh jabs at each other (for what seemed like an eternity) while still on stage.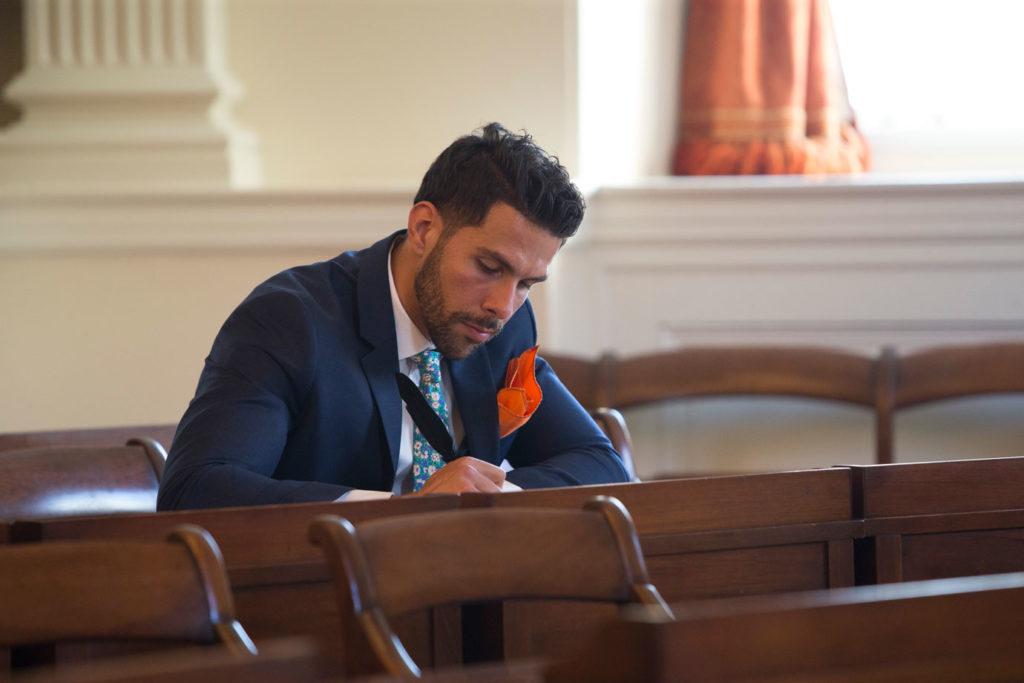 Becca, who was visibly uncomfortable by the guys' behavior during the debate, later explained that she was not only embarrassed by their selfish and immature conduct but also shocked that they did so in front of an audience!
"Both Lincoln and Chris say that they're here for me, but the way that they handled themselves around me and during this debate is stupid drama that should not be happening in front of all of these people," she said. "It's so embarrassing that these guys are airing their dirty laundry out for everyone to see. I don't want to feel like I'm back in elementary school."
*Cue the unraveling of Mr. Chris
Following the competition, the guys headed to the second half of the group date from hell.
Article continues below advertisement
During Lincoln's time with Becca, he decided to make it all about Chris, even claiming that Chris "lashes out" at him and the other guys and that he felt he was in physical danger because of Chris' past behavior. He also alleged that Connor once asked to switch out of Chris' room because he was afraid to sleep in the same room with him.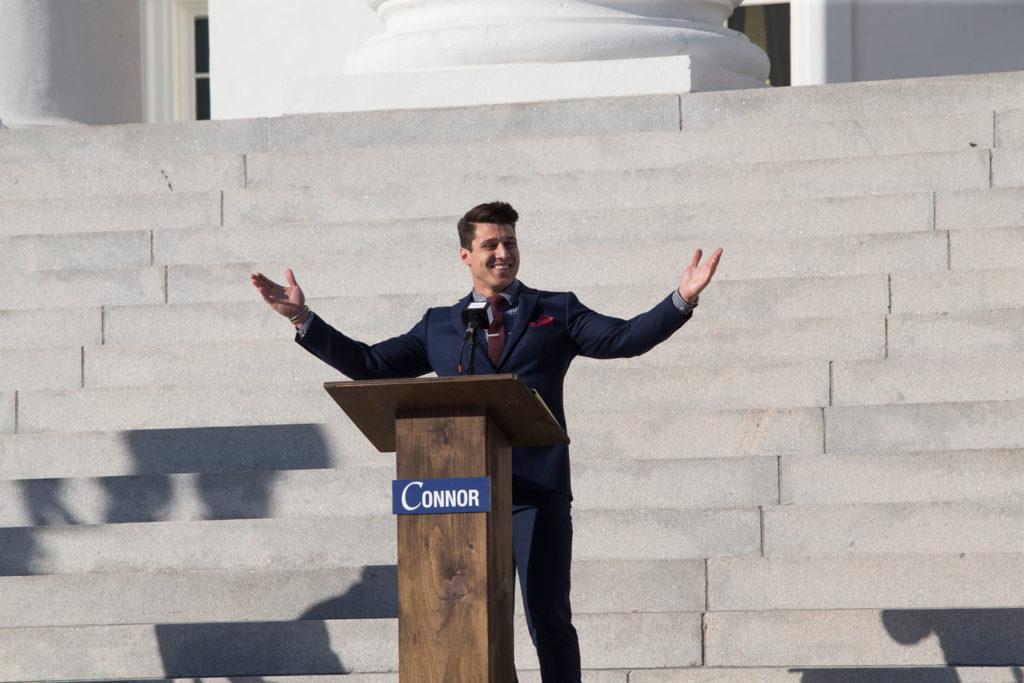 The rest of the evening then became about Chris trying to clear his name. However, Becca, who said she was "emotionally drained," seemed shaken by all of the accusations that were being thrown around and too tired to even get to the bottom of the rumors.
So, with Lincoln's word against Chris' and Chris' word against Lincoln's, Chris thought it best to approach Becca the next day after her one-on-one date. (WRONG!)
To his surprise, he actually met his fate as Becca decided to send him home during his surprise visit.
She didn't stop there – she cleaned house. During the rose ceremony the next day she sent both Lincoln and Connor home. Good riddance!
What do you think about Becca sending all three guys home? Sound off in the comments!