VIDEOS
WATCH: Bethenny Frankel Reveals Her Thoughts On Marriage And Why She Used To Be "Embarrassed To Be a Housewife"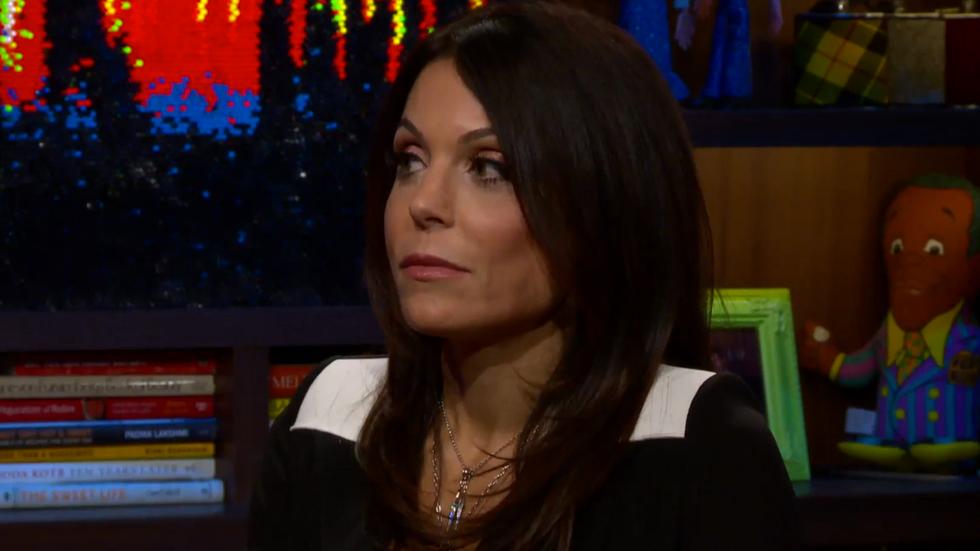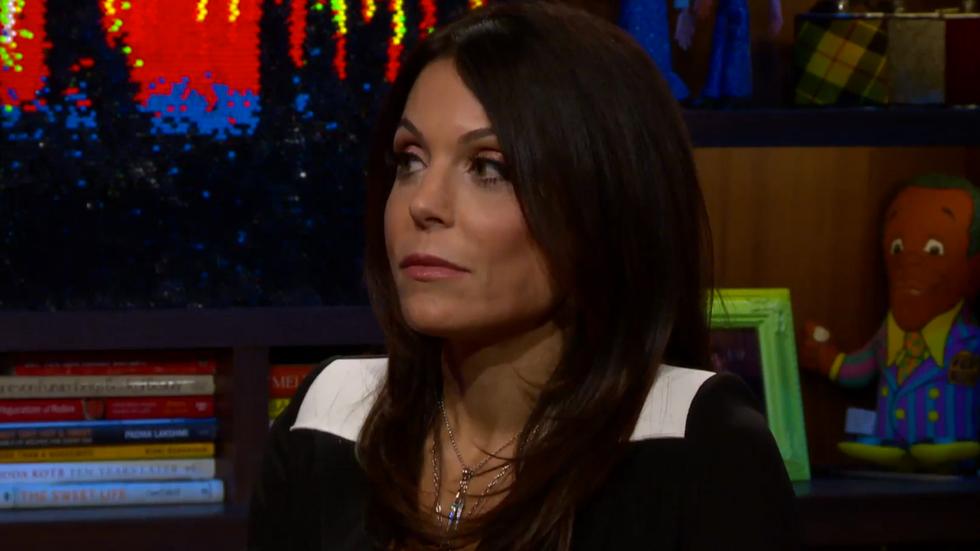 Article continues below advertisement
PHOTOS: Yikes! Bethenny Frankel's Daugher Brynn Almost Walks Into Oncoming Traffic
And here, Bethenny reveals exactly why she left the show a few years ago and what made her want to return. And yes, Bethenny admits that she was "embarrassed to be a housewife."
Watch the preview clips above and don't forget to tune Watch What Happens Live One-on-One With Bethenny this Sunday, March 22 at 10:30pm on Bravo. And BTW, The Real Housewives of New York's new season premieres April 7!