VIDEOS
Breaking News—Stacy Keibler and George Clooney Have Split!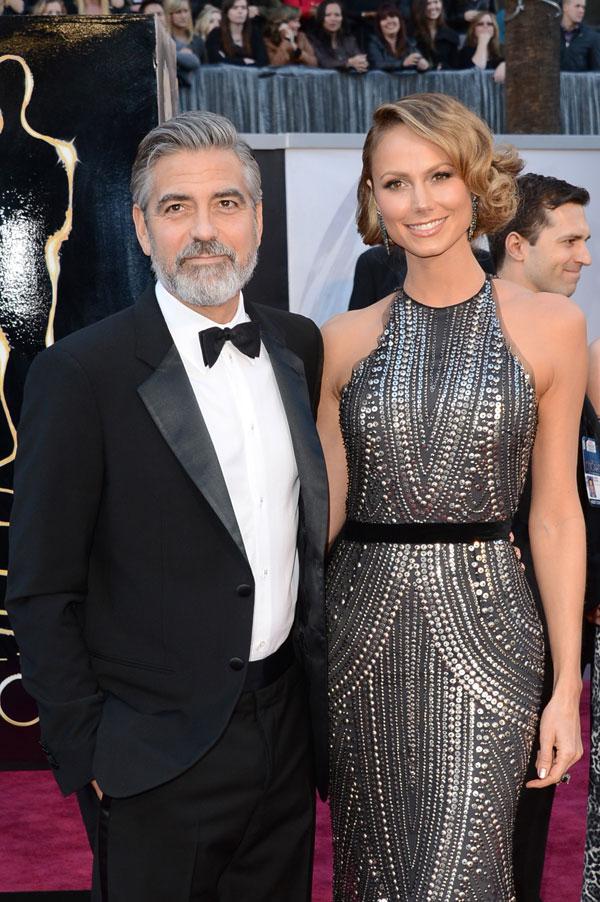 Well, this is a cheery story to pump you up on a Monday morning, isn't it? People is reporting that Stacy Kiebler and George Clooney are officially over.
The mag states that the couple wanted different things in life, the main being that she wanted to have kids one day, but George has been vocal about how that's not in the cards for him. They dated for two years and we were really rooting for them, but we guess all good things must come to an end.
Article continues below advertisement