VIDEOS
Want to Date a Reality TV Star? Bravo is Now Giving You The Chance!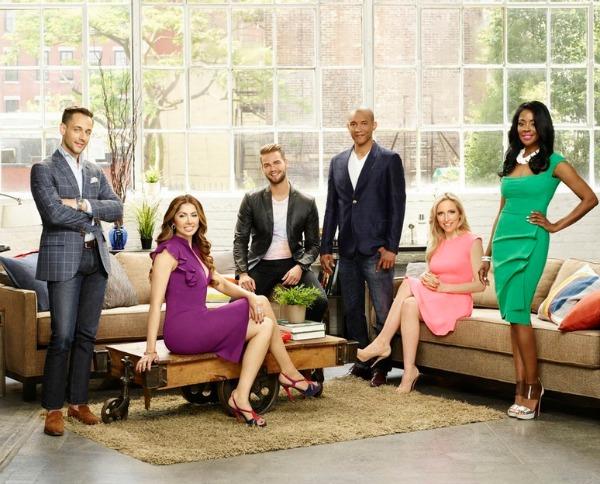 As if they hadn't already changed our lives with Real Housewives, Bravo is really doing something big tonight. It's the premiere of the new show, The Singles Project, a real-time docu-drama that is going to change the worlds of both reality TV and dating.
OK! News: Get to know these female rappers now, because they're about to be huge stars
We sat down with cast members Brian Trunzo and Ericka Pittman who explained exactly how the show works. Basically, they will be going on dates, the show will be edited in just a few days and the viewers will be able to weigh in on what they think the cast members' next moves should be. That even includes submitting yourself for a date with one of them!
MORE ON:
The Singles Project
Article continues below advertisement