VIDEOS
OK! Exclusive Video: Bride By Design's Heidi Elnora Talks Her New Reality Show And What She Thought Of Jill And Jessa Duggar's Wedding Dresses!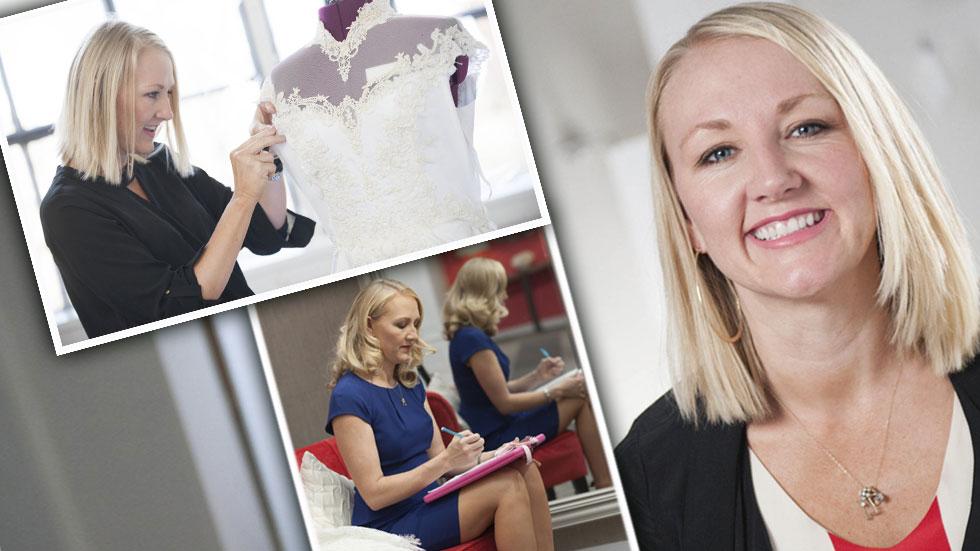 Women dream their whole lives of the dress they're going to walk down the aisle in. So it's frustrating when store-bought gowns fail to meet their expectations. That's why custom wedding dress designer Heidi Elnora is helping to make future brides' dreams a reality with her new TLC show, Bride by Design!
Heidi exclusively opened up to OKMagazine.com about everything from what inspired her passion for making custom wedding dresses to what she though of Jill and Jessa Duggar's wedding dresses!
Article continues below advertisement
"I've always loved wedding dresses," Heidi said of why she opted for making custom wedding gowns. "It wasn't until I met my husband in 2006 that I thought, 'this is really what I want to do.' I wanted to create something that a woman could cherish and what more do you cherish than your wedding dress?"
Although there is a ton of wedding dress shows out there, Heidi insists Bride by Design is nothing like anything viewers have seen before.
"For Jill's dress I like it," she said. "I know with their family they like to keep things very clean and conservative." She added of Jessa, "I love this dress, it's fantastic!"
Watch the video above to find out what else she thinks of Jill and Jessa Duggar's wedding dresses, and watch the video below to see a clip of the show! Don't forget to check out Bride by Design with Heidi Elnora tonight at 9/8c on TLC!