VIDEOS
All About The Bates! Watch The Trailer for the Duggars-Inspired New Reality Show, Bringing Up Bates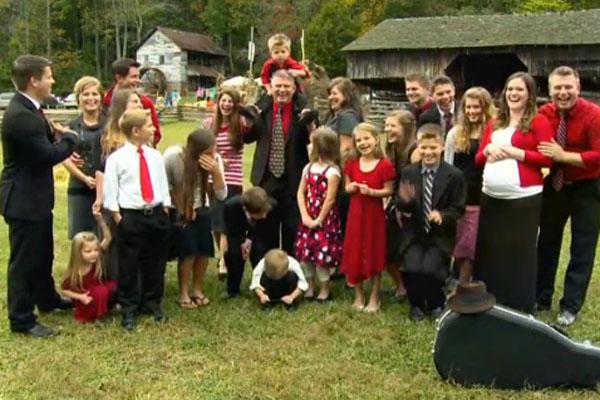 While Christmas might be all about the Duggars—the 19 Kids & Counting family's 2014 Christmas card is everything—New Year's will be all about the Bates! UP is bringing us a brand new reality show on New Year's Day called Bringing Up Bates which, like 19 Kids and Counting, follows a religious southern family as they raise their 19 children, ranging in age from 2-25.
Article continues below advertisement
The rural Tennessee clan goes through what every other family in America goes through, from planning family functions to getting married and having babies, but on a much larger scale. And the cameras will be there to capture all of the family's biggest moments!
The Little Couple Recap: It's Will & Zoey's First Day of School!
So without anymore introduction, watch the trailer above for the new show. And stay tuned to OKMagazine.com for tons more coverage of who just might be our favorite new reality TV family!
MORE ON:
bringing up bates