VIDEOS
Bryan Keith: "I Made it to the Top 10 and I'm Proud" He Said After Leaving The 'Voice'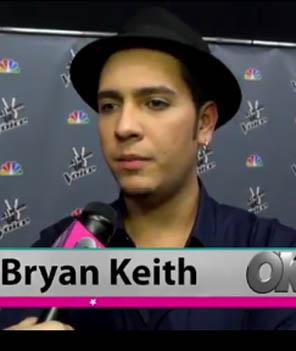 Rocker Bryan Keith's time on the Voice is over, but he had nothing but kind things to say about the judges and his experience on the show.
"All the coaches always had something positive to say to me. We were all scared of Christina at first. I guess all the dramatic stuff that went on, but she has always been good to me. She has always been nice to me," Bryan said.
Catch his full interview below.
Article continues below advertisement