Cardi B Attacks Nicki Minaj At New York Fashion Week Party — See The Shocking Footage
A major brawl went down after Cardi B attempted to attack Nicki Minaj during a New York Fashion Week party on Friday night.
Both rappers were in attendance at a bash thrown by Harper's Bazaar where the incident occurred. Cardi approached Nicki's table, according to eyewitnesses, where sources close to the "Bodak Yellow" rapper say that she wasn't looking to fight but to address the lies that she "was spreading."
Article continues below advertisement
That didn't necessarily go as planned, as It's been reported that Cardi said "Let me tell you something" when she lunged towards Nicki, but security stopped her. She then pulled her shoe off and threw it at Nicki but missed. According to reports, Nicki remained calm during the whole situation. You can see some of the shocking footage from it here. She was then escorted by security, leaving the building with a bump on her forehead, the back of her dress being torn and one shoe on her foot.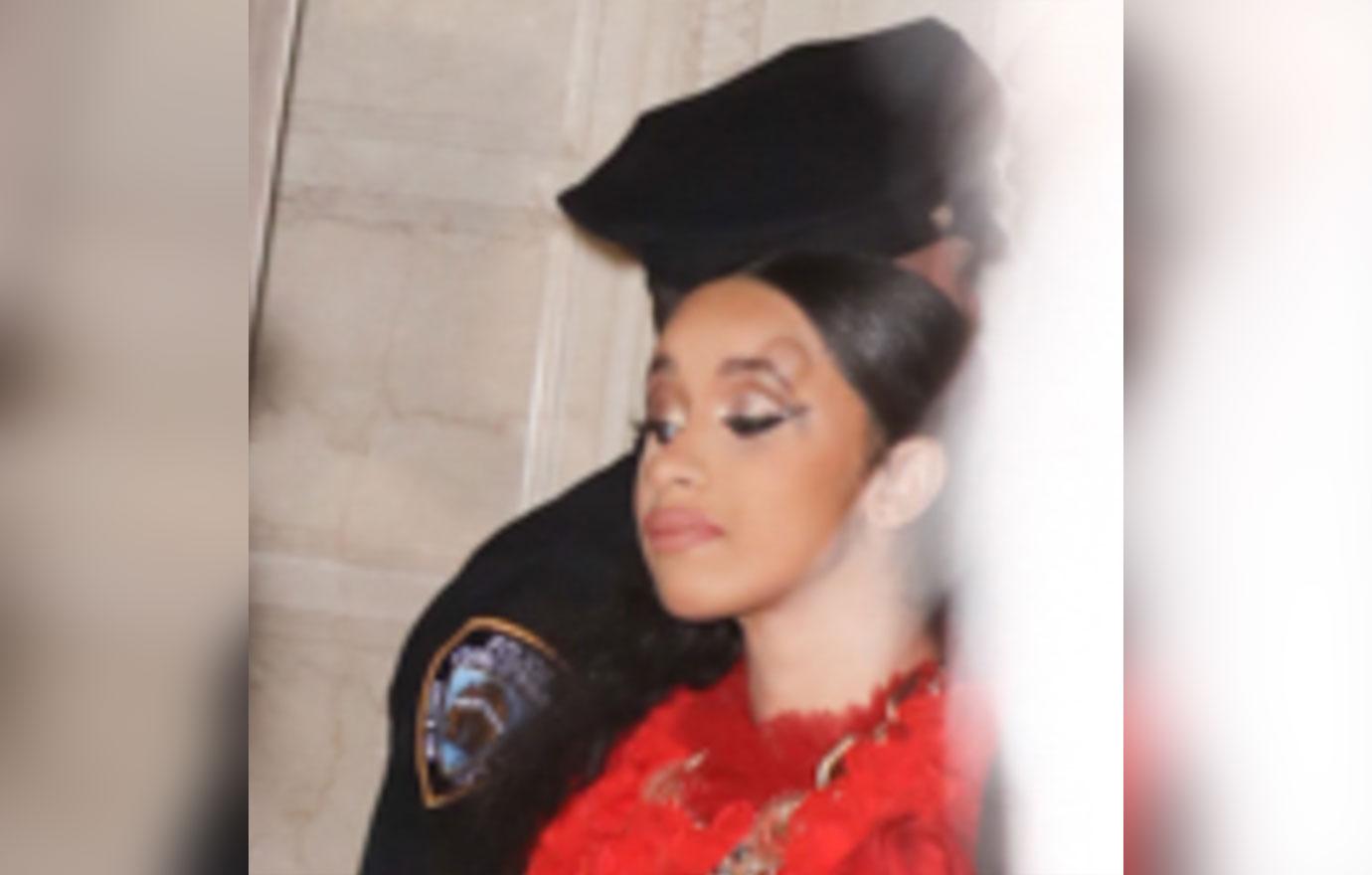 The new mother made her first statement regarding what went down with Nicki, and she held nothing back regarding her feelings about her. Their beef with one another has been a topic for quite some time... way before what happened on Friday night.
"I've let a lot of s**t slide! I let you sneak diss me, I let you lie on me, I let you attempt to stop my bags, f**k up the way I eat! You've threaten other artists in the industry, told them if they work with me you'll stop f***in with them!! I let you talk big s**t about me!! I addressed you once in person, I addressed you a second time in person, and every time you copped the plea!! But when you mention my child, you choose to like comments about me as a mother, make comments about my abilities to take care of my daughter is where all bets are f***ing off!! I've worked to hard and come too far to let anybody f**k with my success!! B****es talk all that s**t in they raps but in real life they p***y!! This s**t really is for entertainment!!"
One of the videos that was posted from last night shows Cardi screaming about someone talking about her daughter Kulture, so it looks to presumably be Nicki that did based on her statement that she posted shortly after leaving. Story developing...
What are your thoughts on Cardi & Nicki's fight? Sound off in the comments!