PHOTOS
Did Nicki Minaj & Cardi B Finally End Their Feud At The 2018 Met Gala?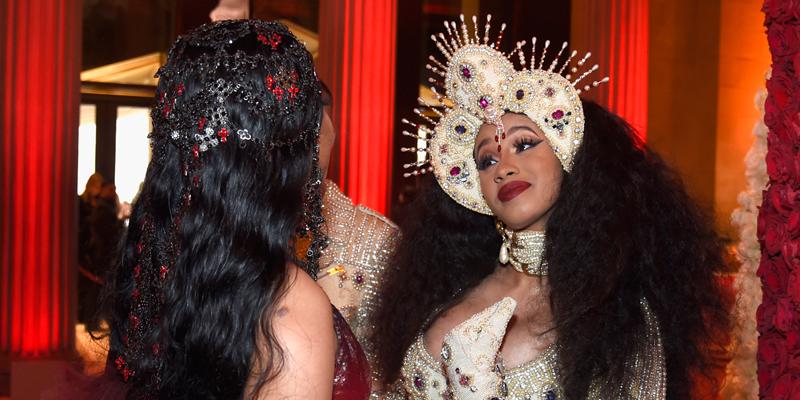 No sub-dissing here! Nicki Minaj and Cardi B actually spoke face to face at the 2018 Met Gala on Monday, May 7. Despite the two having a long-standing beef, it seems they put the drama to rest for fashion's biggest night.
Article continues below advertisement
Dripped in religious-inspired garbed, the two were spotted chatting it up, looking like old pals while inside The Met.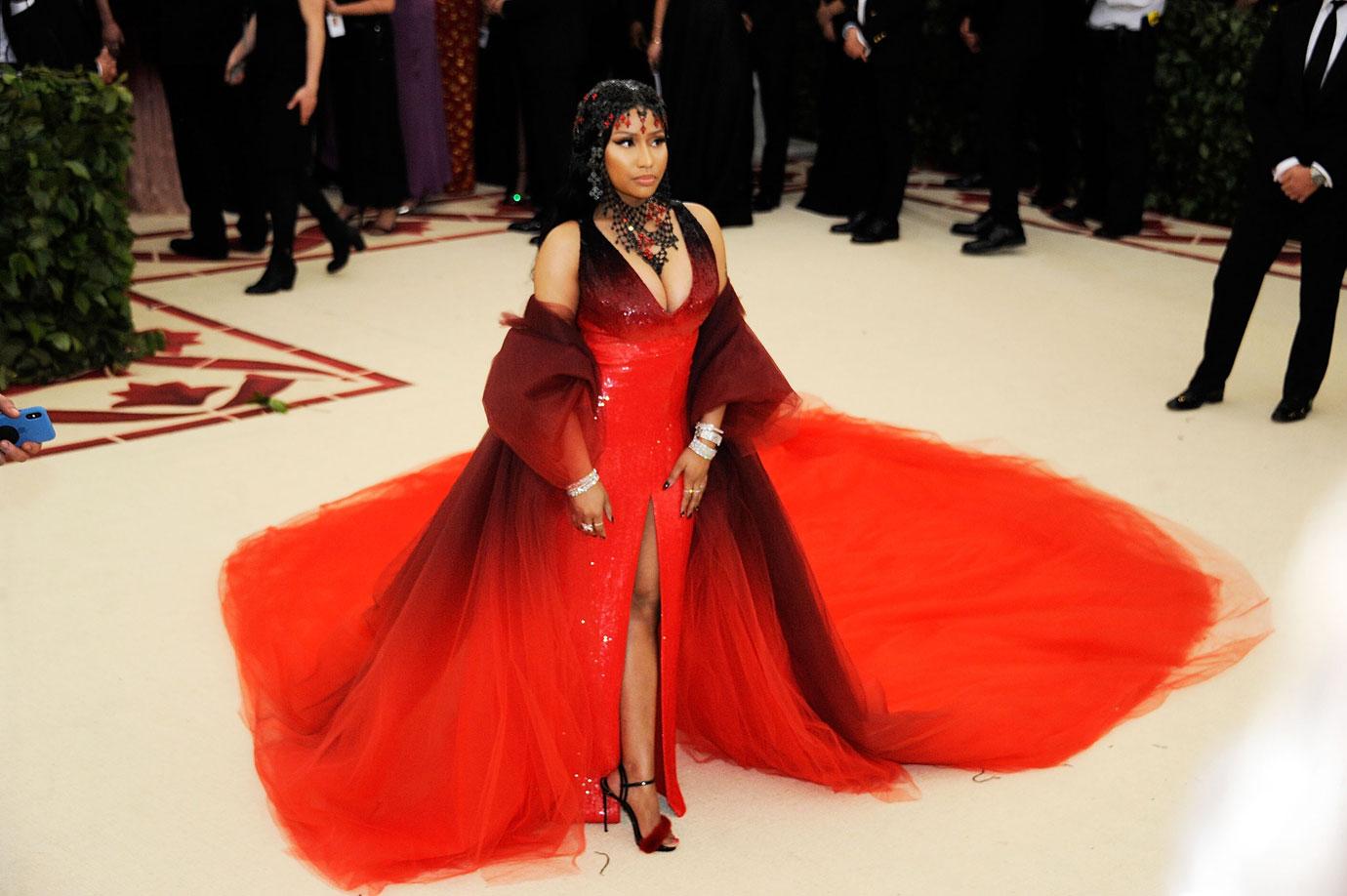 Maybe it was the religious "Heavenly Bodies: Fashion and the Catholic Imagination" Met Gala theme or just Cardi's pregnancy hormones (she's admittedly in the nesting stage) that attributed to the good vibes in the air, either way, the two looked like they were engaged in quite the friendly conversation. ("Nicki, let's be friends," said Cardi, probably. "Okay" said Nicki, probably)
Article continues below advertisement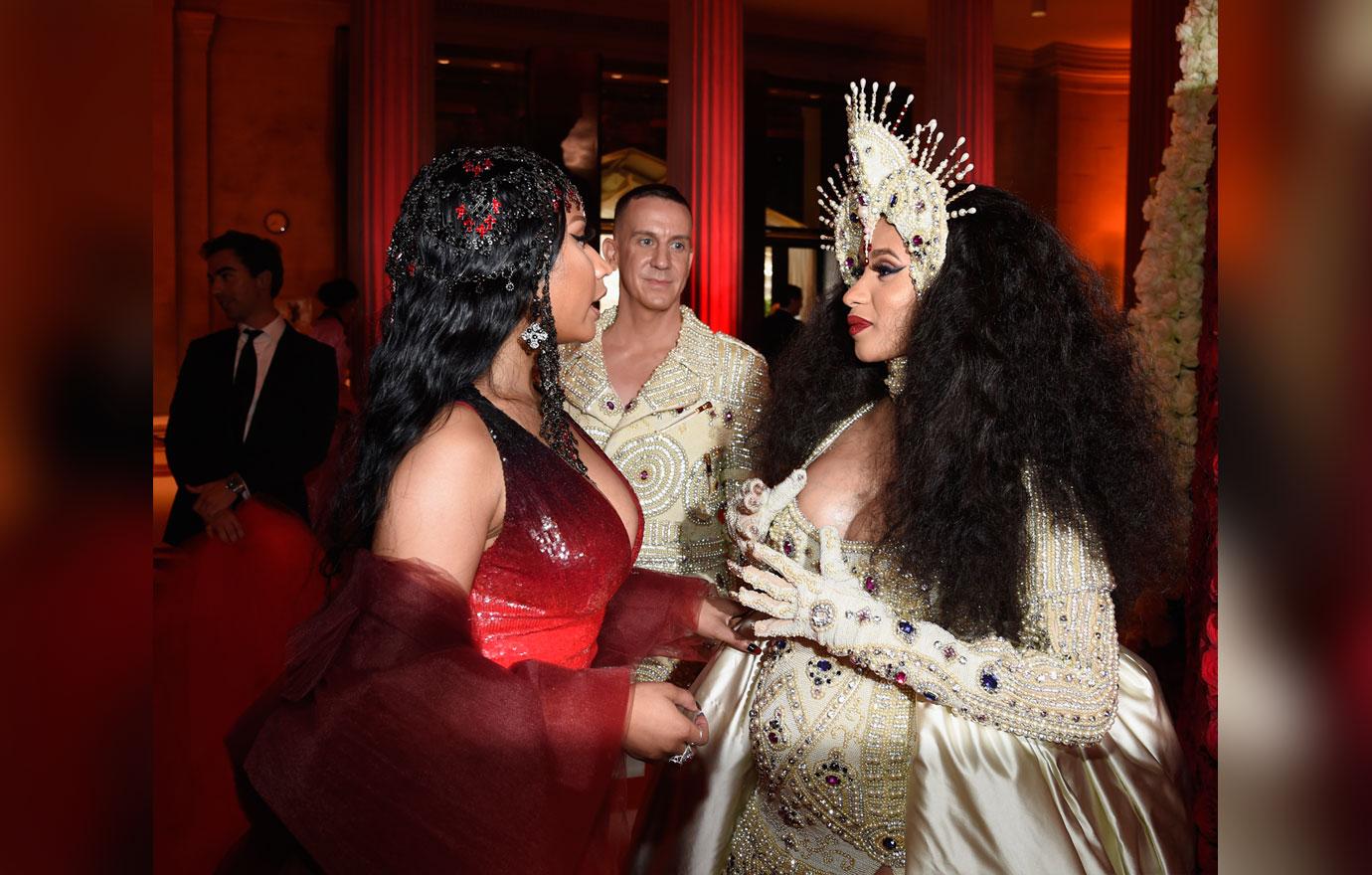 Even Jeremy Scott, who designed Cardi's Met gown, looked entertained by the pair's seemingly sweet convo as he watched with a smile from the sidelines.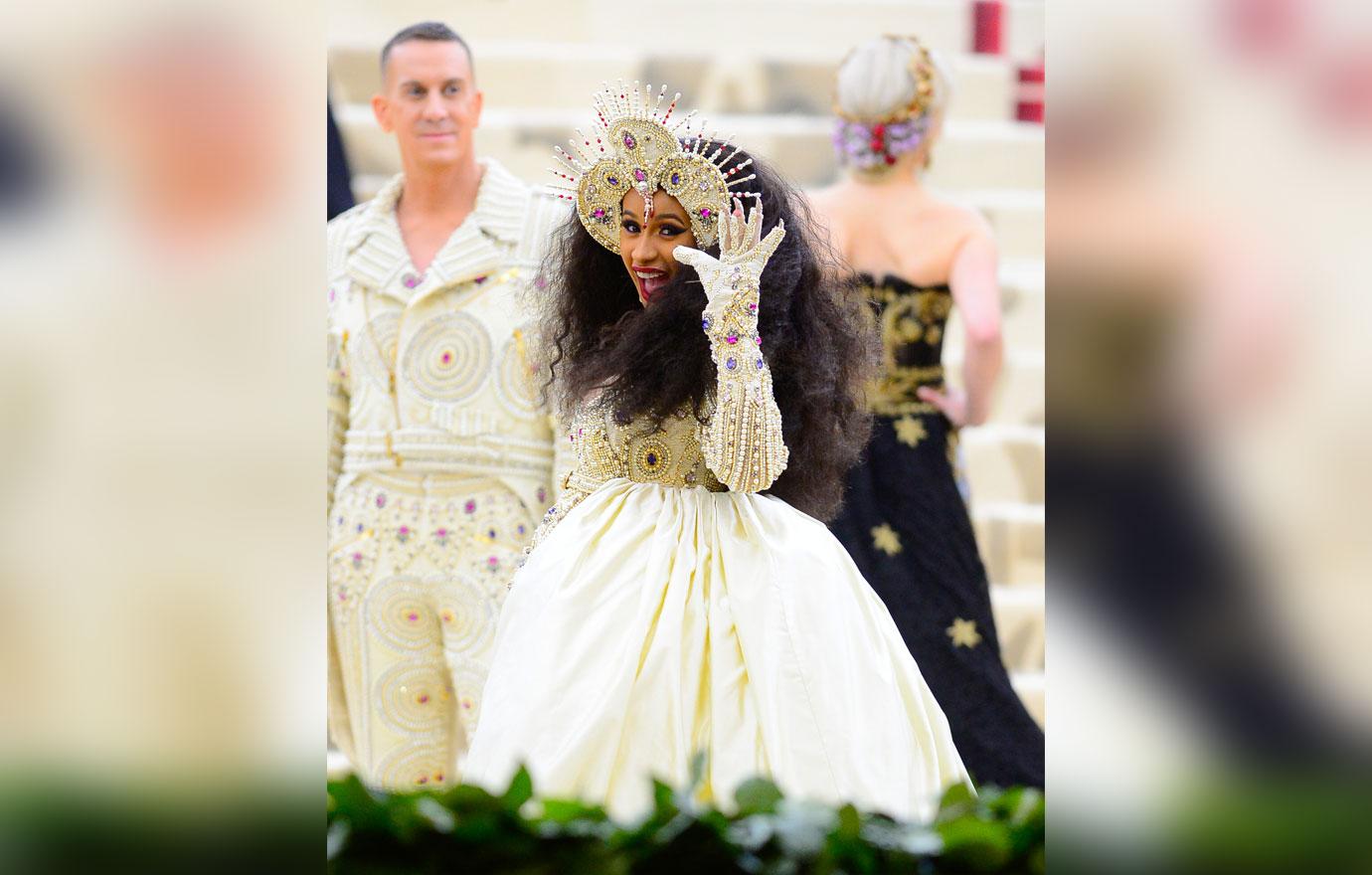 While fans speculated for months that the two New York rappers were feuding, Nicki confirmed the beef rumors last month. The rapper claimed that after her and Cardi's song "Motorsport," which also featured Migos, came out she was hurt by the Bronx rapper's reaction to her verse on the track.
Article continues below advertisement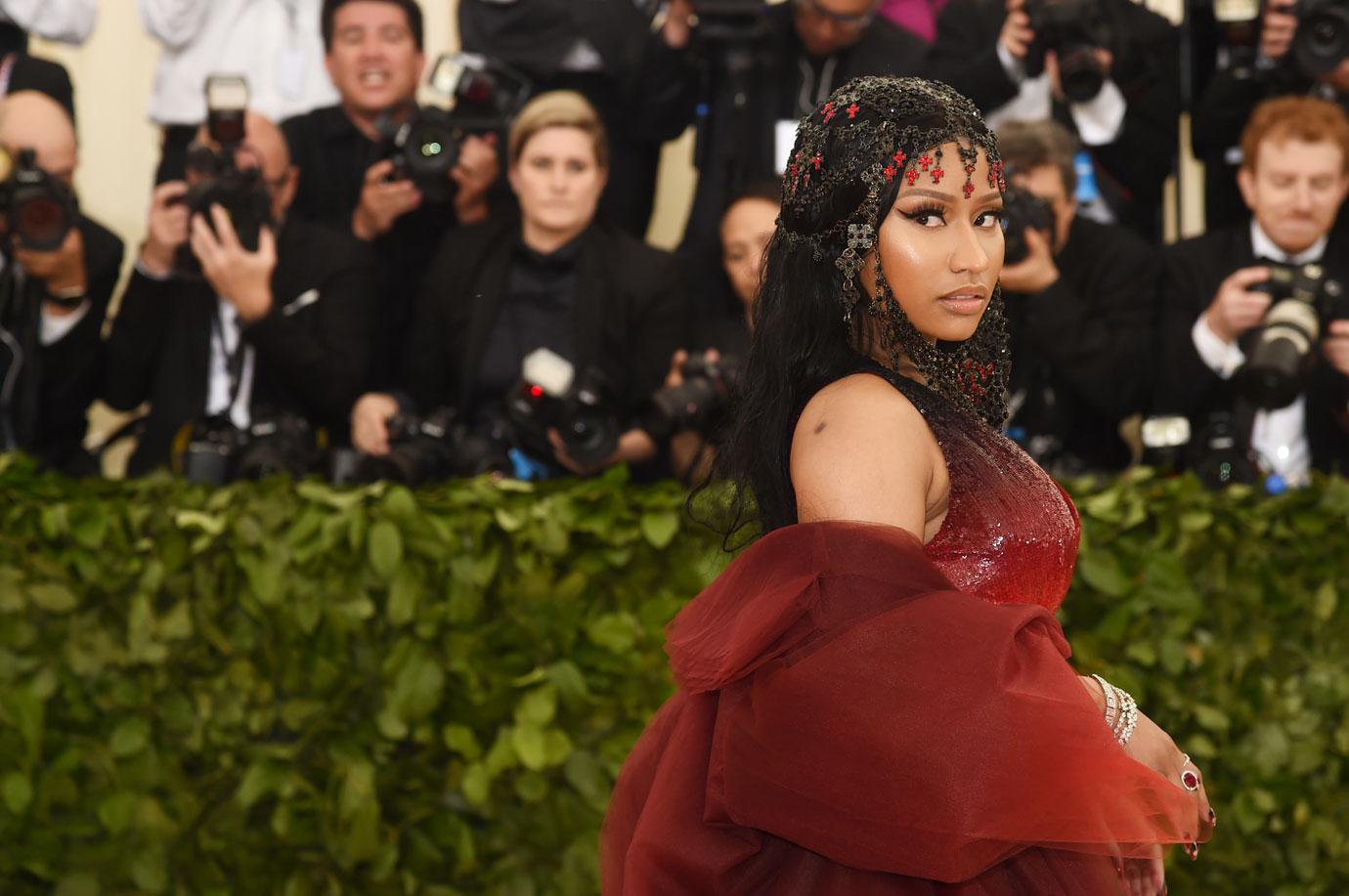 "It hurt my feelings to know that people would watch me be slaughtered and not one person will step in to say the truth," she told Billboard. "They will run with the lie, they'll allow people to run with the lie because it's entertaining to make Nicki seem like the bad guy…up until this recent interview that she did, I had never seen her show me genuine love in an interview."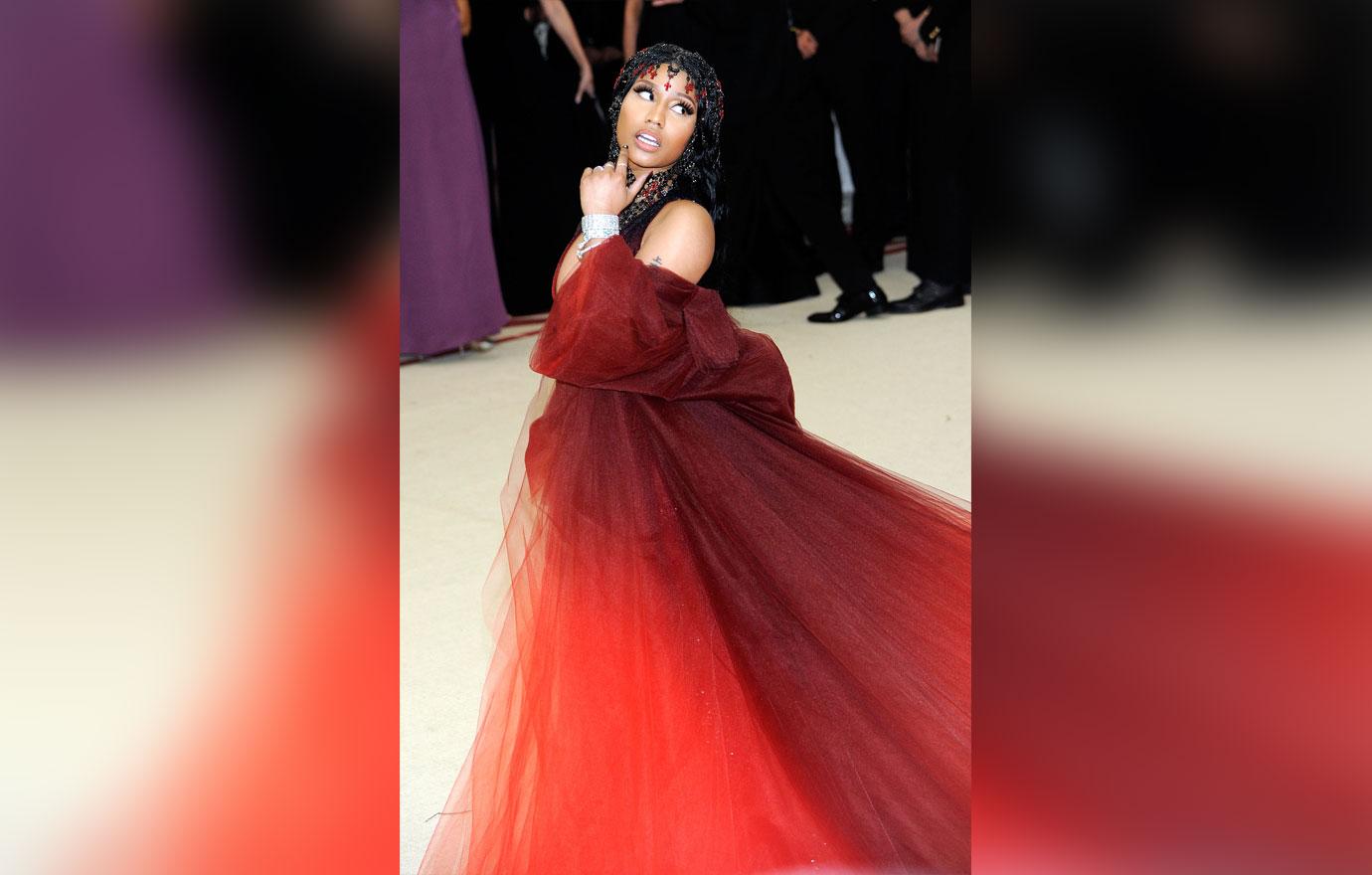 Well, hope she felt the love on Monday night. #AnotherCollabIsNeeded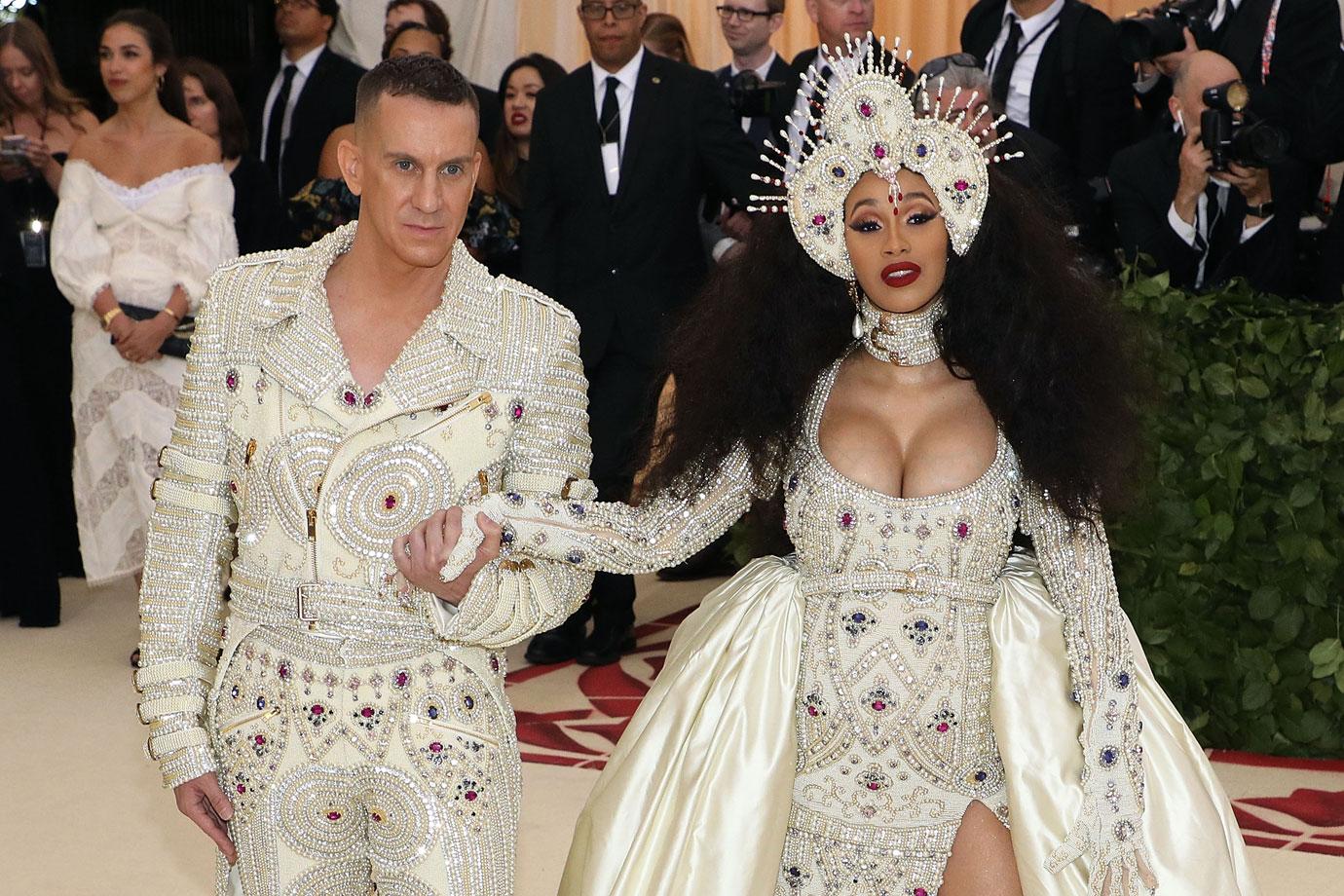 What do you think about Cardi and Nicki chatting during The Met Gala? Sound off in the comments!