VIDEOS
Catfish Exclusive Preview: Nev and Max Try To Figure Out If Sketchy Online "Music Producer" Is Legit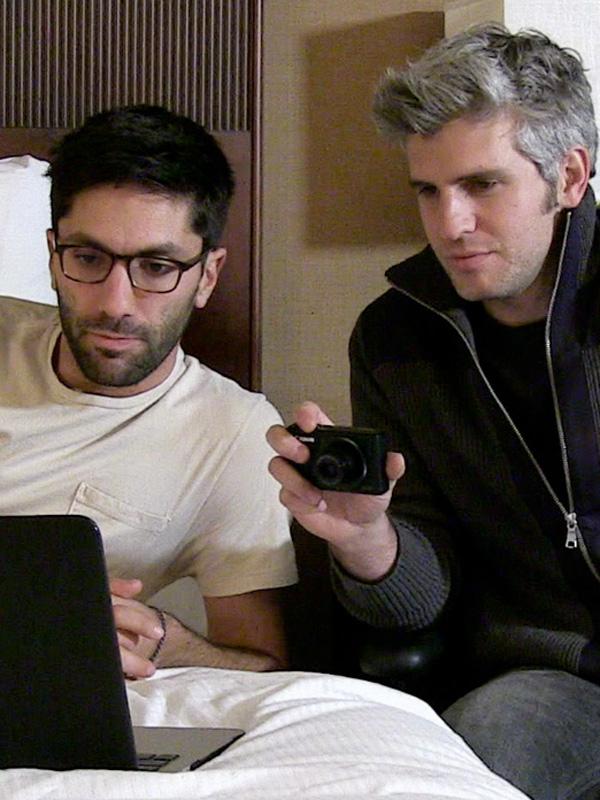 Pretty much every single episode of Catfish thus far has been romantic. Each week we meet an unsuspecting internet user who calls up Nev and Max to help them finally meet the person they fell in love with online. Except on tonight's episode, things are purely professional...
OK! News: Hayden Panettiere is Pregnant!
In this exclusive clip, Lucille tells Nev and Max about this guy she met online and started working for. He's been posing as an up-and-coming music producer named Kidd Cole, and even though she's booked him gigs and hotels, none of those gigs and hotels ever got paid. And neither did Lucille! So hopefully with the help of Catfish, Lucille can track this guy down, figure out who he really is, and get paid back for all the money she's put down for him. Fingers crossed!
Article continues below advertisement