VIDEOS
Chloe Lukasiak's Return To 'Dance Moms' Sends Abby Lee Miller Into A Mad Rage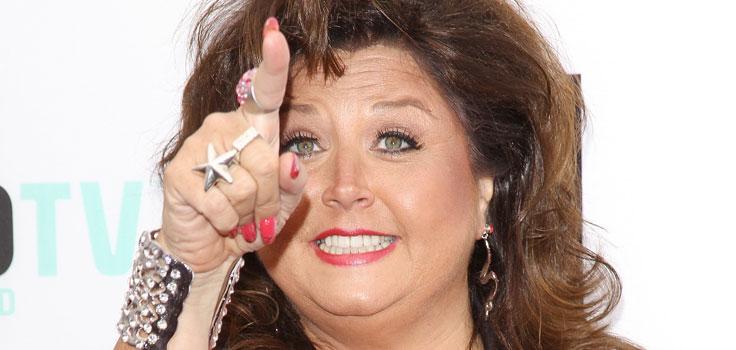 Abby Lee Miller's bankruptcy fraud case is truly taking a toll on the reality star, as evidenced in a new clip of the season 7 finale of Dance Moms.
You'd think such a traumatic life event might humble ALM and perhaps soften her heart a bit, but we're starting to wonder if that's even possible. The trailer shows the cold-hearted dance instructor throwing a fit over innocent Chloe Lukasiak's return to the Lifetime show.
Article continues below advertisement
Three years after parting ways with the show, cameras catch Chloe backstage at a competition reuniting with her former dance pals.
"Who missed me?" the 15-year-old joyfully asks before revealing, "I've been thinking about competing again." While the squad is overjoyed by their former dance-mate's return, Abby can be heard screaming in the background before storming out of the room, "Just fire me."
Chloe and her mother Christi quit the hit reality series after season four as a result of Abby calling Chloe "washed up" and constantly ridiculing her appearance.
The distraught mother said after their departure, "As a mom, I can't sit by and let her sit by and watch this woman destroy my child anymore. My line has been crossed. Dance isn't worth it."