VIDEOS
Chrisley Knows Best Exclusive Clip: Watch Todd Chrisley Freak Out Over His Daughter's New Haircut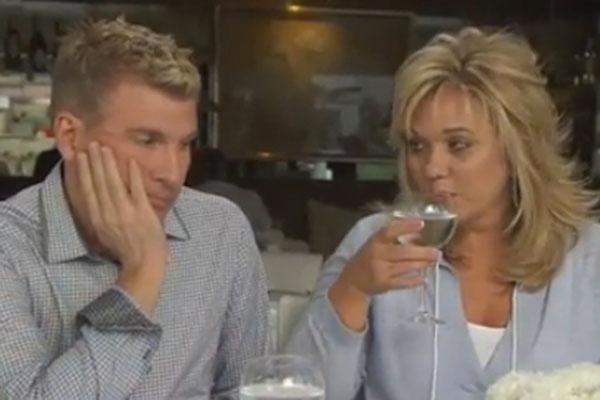 Tonight on Chrisley Knows Best, the Chrisley family flies from Georgia to Beverly Hills for haircuts. What, is that not what normal people do? And according to this exclusive first look at the episode, Todd is not too keen on his daughter, Savannah's, mature new 'do...
WATCH: Todd Chrisley's Got Some Valuable Advice for the Duggars
Watch the clip above to see Todd's reaction to his daughter's haircut and to his mother Faye's new 'do, and more shenanigans that'll go down in California. And tune into Chrisley Knows Best tonight at 10pm on USA!
Article continues below advertisement