VIDEOS
OK! Exclusive: Watch A Preview Of Tonight's Chrisley Knows Best Season 3 Premiere!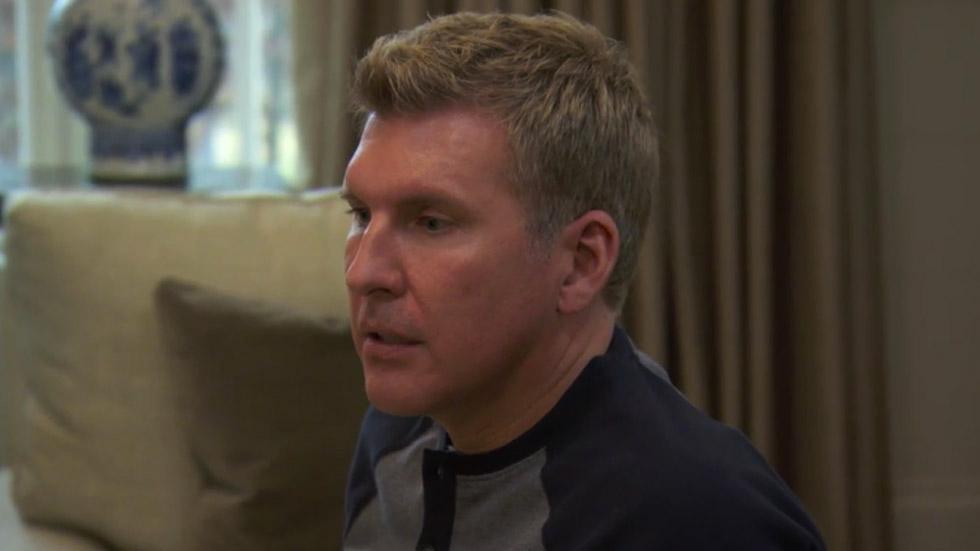 We've seen the Chrisley family do some crazy things in the first two seasons of their reality show, Chrisley Knows Best, but season 3, premiering tonight, promises even more over-the-top moments as Todd and Julie raise two teens, their eight-year-old son and their granddaughter in Atlanta.
PHOTOS: See The Promo Art For Chrisley Knows Best Season 3
And in this sneak peek from the premiere, we learn that Todd still believes that he can do anything as he decides to take on coaching son Grayson's baseball team when nobody else is around to do it. "You would be the last person I would call, probably," says daughter Savannah when Todd tells his family he wants to step up to the plate (get it?) and help out. Will it be a total disaster? Well, probably because this is Chrisley we're talking about here, but we're still intrigued to see how it all goes down.
Article continues below advertisement