VIDEOS
Danielle Fishel Gives Us an Exclusive Update on the 'Girl Meets World' Cast!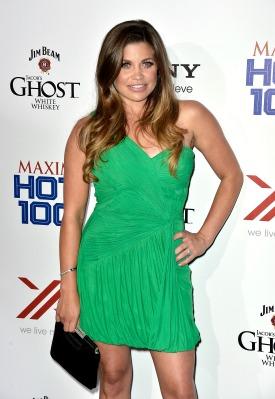 In our recent Skype chat with Danielle Fishel, we had to ask what's on everyone's minds: what's the latest on Girl Meets World?! We cannot wait to finally get our eyeballs on this show when it starts on the Disney channel later this year.
Photos: Celebs with their cute kids!
Danielle shared a really cute story about the cast of the upcoming Boy Meets World spinoff with us—check it out in the video above! Can we be best friends with the adorable Rowan Blanchard who will play Cory (Ben Savage) and Topanga's daughter and Sabrina Carpenter who plays her friend aka the Shawn Hunter (Rider Strong) of the show?
Article continues below advertisement