VIDEOS
Watch Ryan Reynolds Face Off Against Josh Brolin In The New 'Deadpool 2' Trailer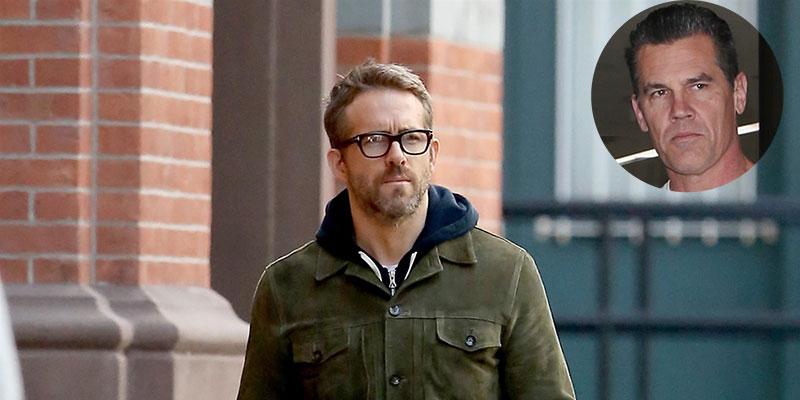 For weeks fans have been yearning to see more from the new Deadpool 2 villain, Cable (played by Josh Brolin), and they just got a treat in the latest trailer!
In it, the gun-toting villain faced off against the heroic titular character (Ryan Reynolds, reprising his role from the first movie). Within the first few seconds, the two characters got into an explosive fight, which was quickly paused by Deadpool, who took a moment to complain about Cable's sloppy special effects, of course (Cable's metal arm wasn't hasn't been added yet). He yelled out, "What in the actual as**?! Why are the visual effects not done?!"
Article continues below advertisement
The hilarious clip continued with Deadpool getting into a surprisingly nail-biting battle between two plastic action figures. After that's done, the wild action resumed between the two.
Are you excited for the new Deadpool movie? Let us know in the comment section!