VIDEOS
OK! Exclusive: Debby Ryan Dishes On Tonight's New Jessie Featuring a Guest Appearance From NBA Star Chris Paul!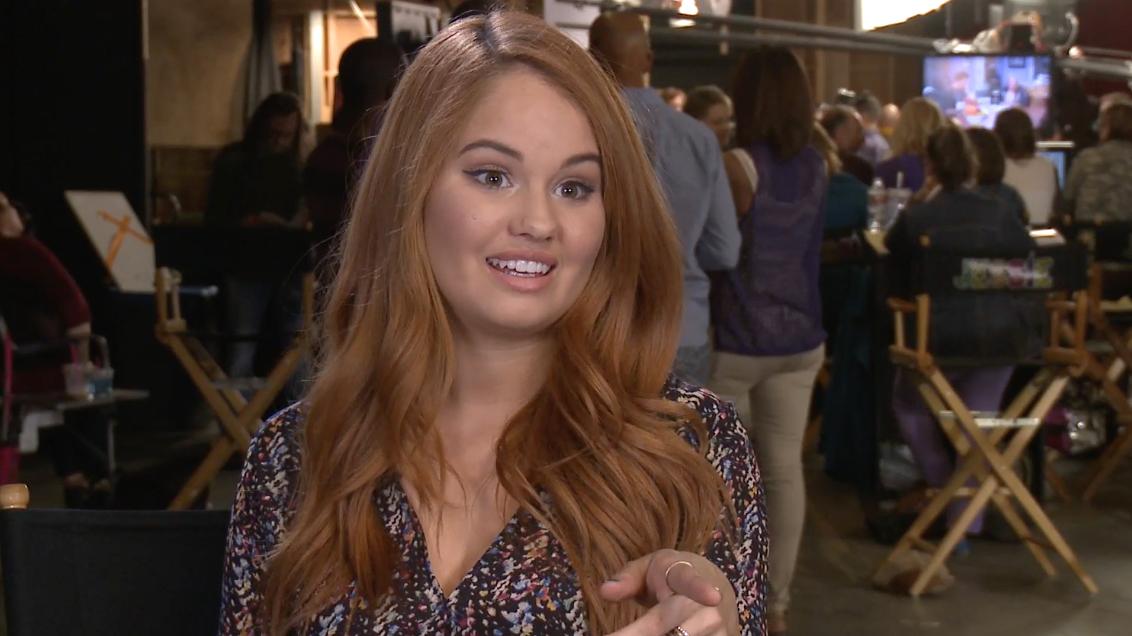 Disney Channel's Jessie has had some pretty impressive guest stars over the years, but perhaps none of them are quite as awesome as tonight's. LA Clippers player Chris Paul plays himself on tonight's all new episode, and he ends up coaching Ravi in basketball when Ravi wants to play in Luke's game!
PHOTOS: See Pics from Disney Channel's Jessie Wedding
And in honor of this special ep, the show's star Debby Ryan weighed in on their guest, pretty much raving about the NBA star's comedic chops and how "amazing" and "funny" he was while on set.
Article continues below advertisement