VIDEOS
Did Heather Dubrow Cover Up Her Role in Tamra Barney's Bull-Riding Accident? Vote Here!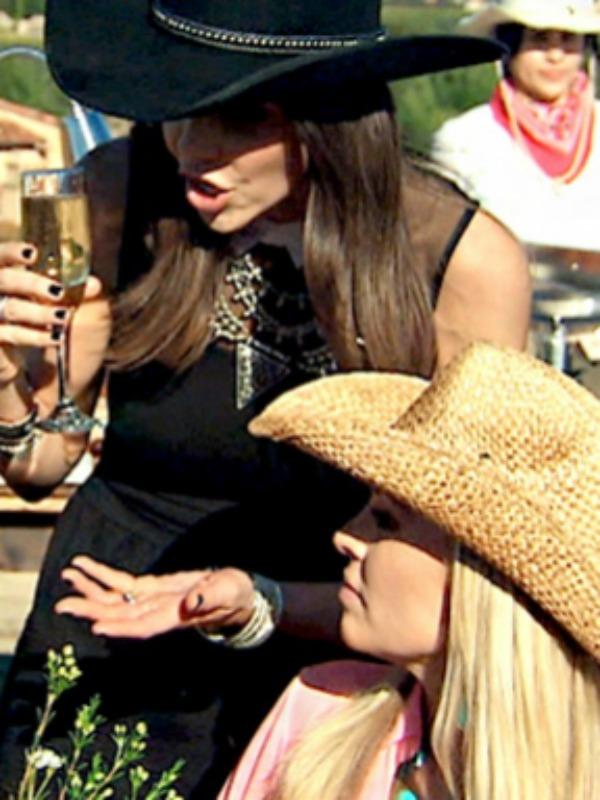 It's hard to keep track of the alliances on Real Housewives of Orange County (or any Housewives franchise, for that matter), so it's even harder to tell if they'd actually seriously try to harm each other. Heather Dubrow and Tamra Barney really put that into question on last night's episode of the show.
WATCH: Find out the one thing Heather Dubrow definitely wants in her new house.
At her country western-themed groundbreaking party, Heather had a mechanical bull. Naturally! And naturally she would encourage the bull operator to give Tamra a wild ride. She couldn't have anticipated that the bull would throw Tamra so violently, hurting her so much that she thought she broke her arm. But as you can clearly see in the video above, she certainly didn't help matters. What do you think? Vote here.
Article continues below advertisement