VIDEOS
Dina Manzo Opens Up About The Moment She's Glad The Real Housewives of New Jersey Has Captured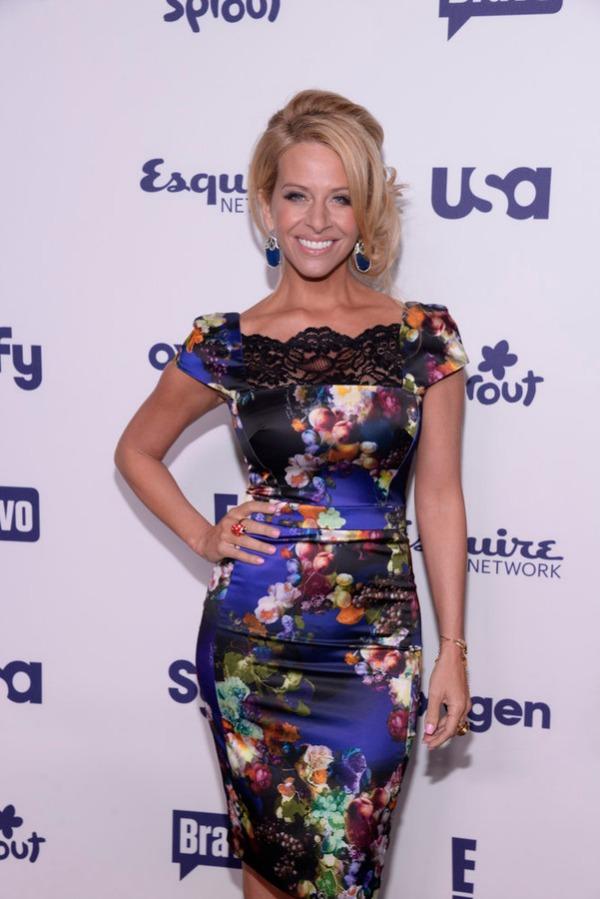 How much has The Real Housewives of New Jersey season premiere consumed all your conversations so far today? If you're anything like us, probably a lot.
WATCH: Here's why Teresa Giudice couldn't watch the RHONJ premiere
One of the most important notes of this season is that Dina Manzo is back, and in a big way! She has returned to the RHONJ cast (along with her weirdly adorable animals), during what is sure to be one of the craziest seasons yet. Teresa, Melissa and the twins were all quick to express their excitement about having her on the show this season, and Melissa even reveals that it was Dina she would glance at to share a knowing look when things were getting really out of control!
Article continues below advertisement
OK! News: Why was Rihanna rooting for Germany in the World Cup?
So, how's Dina feeling about it all? "It feels good so far," she says with a smile. You can see it all in the video above, including why she says it "feels like the happy parts" of when she was previously on the show, and the moments that the cameras captured this season that will be "a really great year for me to look back on." Watch the video to find out why Dina says she forgets that she's on TV and why she tries to "keep it real at all times." Ah, that's the Dina we know and love!