VIDEOS
Do The Property Brothers Know Each Other's Most Embarrassing Moments?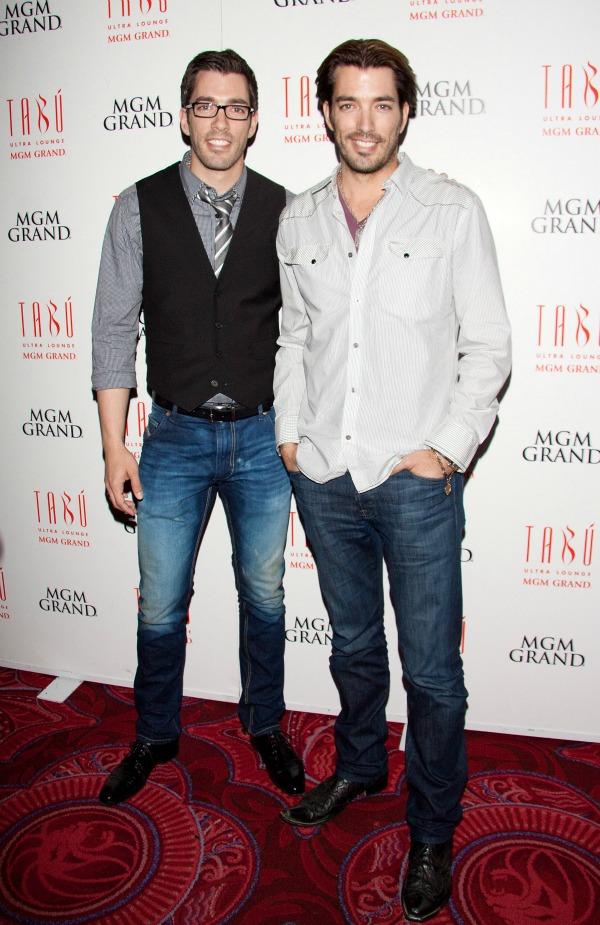 It probably takes about a half a second to think about the most embarrassing moment that has ever occurred in your life. Are you blushing now? Oops, sorry about that!
OK! News: Does Harry Styles have a new lady?
When we sat down with brothers (twins even!) and stars of HGTV's Property Brothers Drew Scott and Jonathan Scott at delish NYC hotspot ilili, they played a little game of Brotherly Love to see just how much they know about each other. In this edition, see if they can name each other's most embarrassing moments! Plus, the guys reveal the most embarrassing artists racking up plays on their iPods. Honestly? We rock those artists proudly!
Article continues below advertisement