VIDEOS
Do You Remember When Jennifer Aniston Starred in Leprechaun ?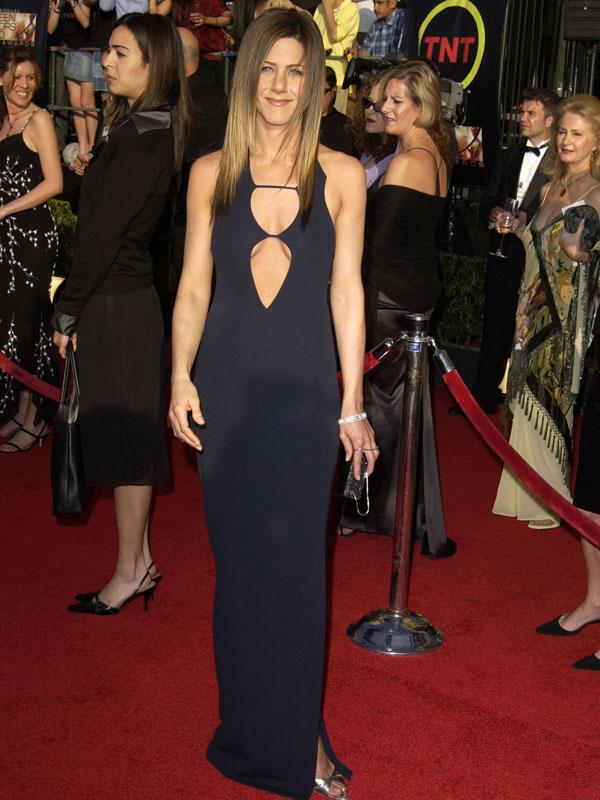 Jennifer Aniston didn't begin her career in a New York City apartment with five of her closets friends. Pre-Ross and Rachel, the celeb had to deal with the troublesome habits of a magical and not-so-nice creature in Leprechaun. And guess what? She kept her tresses free of the signature choppy layers, too.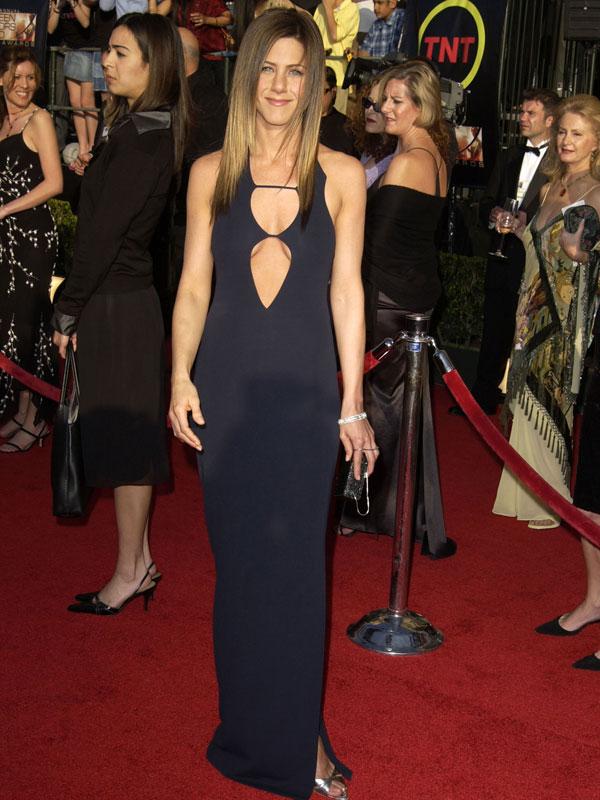 While you probably look back at Friends with nostalgic feelings, you should know that Jen had a few projects before the hit series. We're talkin' circa 1993. And Jen isn't the only celeb who's early you forgot about. There's plenty of 'em!
Article continues below advertisement