VIDEOS
OK's OMG Moment: Eva Mendes And Ryan Gosling Are Fighting Over How To Raise Daughter Esmeralda!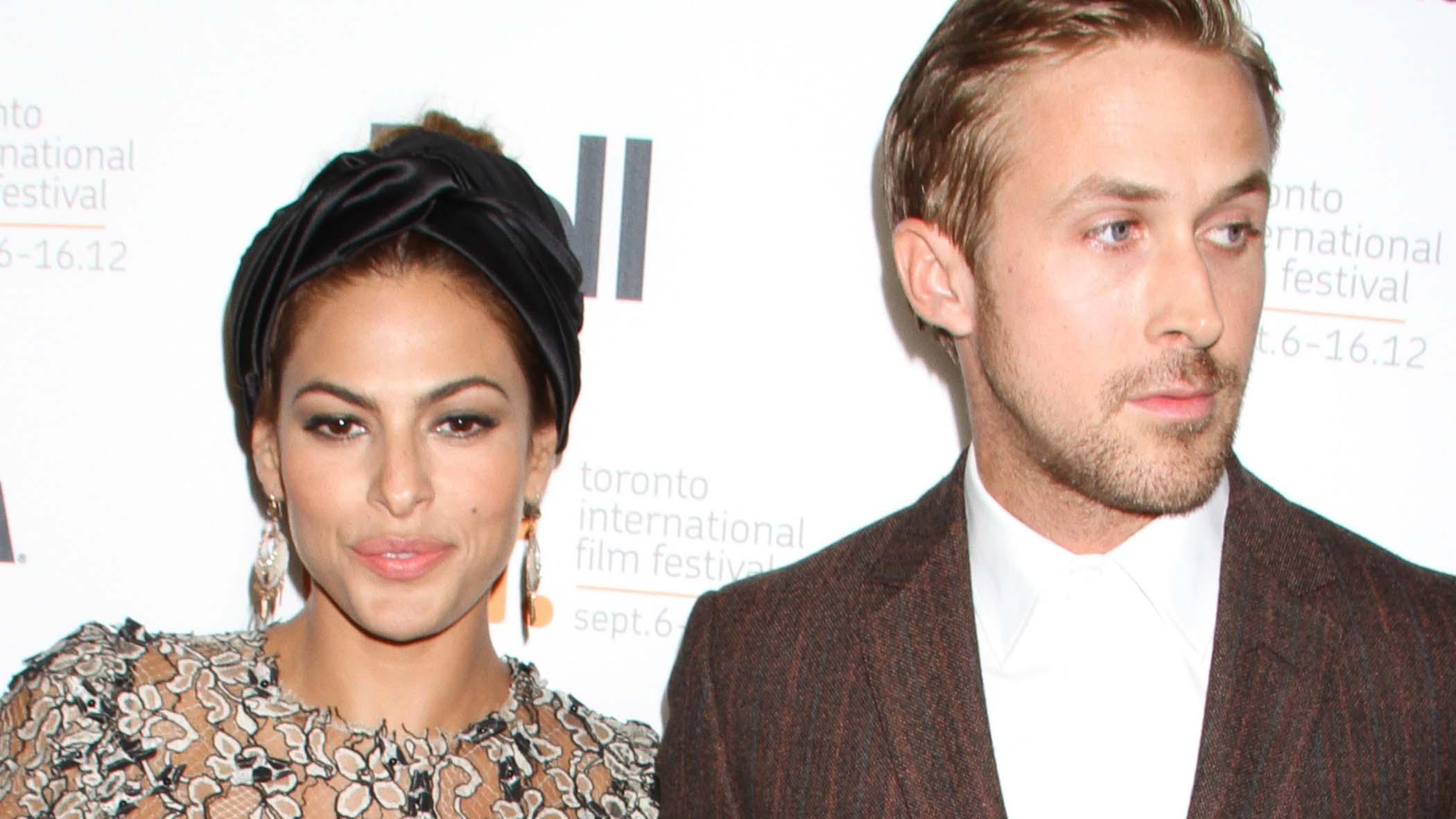 Uh-oh! Eva Mendes and Ryan Gosling have slept in separate beds due to fighting over Esmeralda!
PHOTOS: Ryan Gosling Is Driving Eva Mendes Crazy Over How To Raise Their Daughter!
The private couple is having major issues dealing with how to provide their six-month-old daughter with privacy, while still giving her with a happy and normal childhood. Though both Eva and Ryan are known for not wanting to be in the spotlight when they are not working, Ryan is taking things too far even for Eva's liking.
Article continues below advertisement
PHOTOS: Ryan Gosling Has His Daughter's Name On His Knuckles
A source tells OKMagazine.com exclusively, "He insists Eva hire security, including a diversion vehicle, whenever she ventures out with Esme."
Will this beautiful couple work things out for the sake of their daughter? Watch the video above and let us know in the comments section below if you think Ryan is taking things too far!