VIDEOS
Farrah Abraham Rejected By Playboy—Twice, Flashes Sex Toy 'Weapon' At Airport!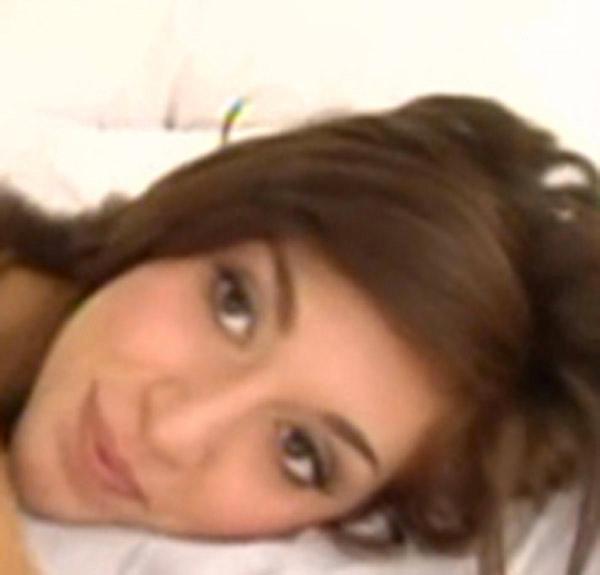 We will not be seeing anymore of 's lady parts—at least for the time being!
The 22-year-old has had her "life long" nude model dreams dashed after being rejected by magazine… not once.. but Twice!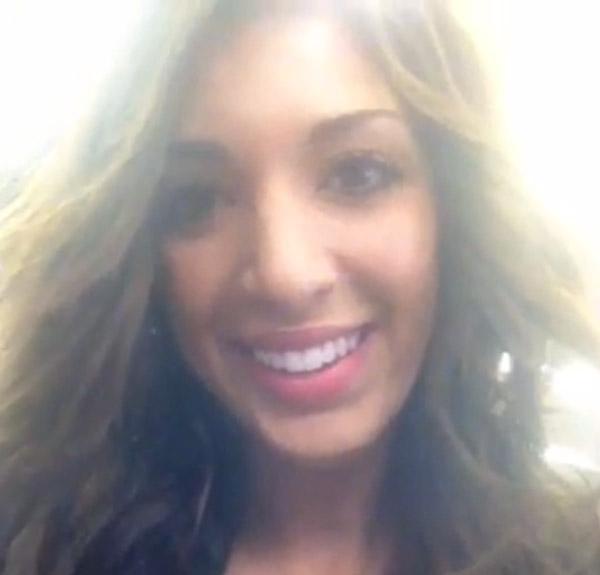 Abraham reached out to the iconic nude men's magazine following the release of her sex tape, in a bid to fulfill her dream of posing naked, but they turned her down, claiming they "didn't have enough room for her"—TMZ is reporting.
Article continues below advertisement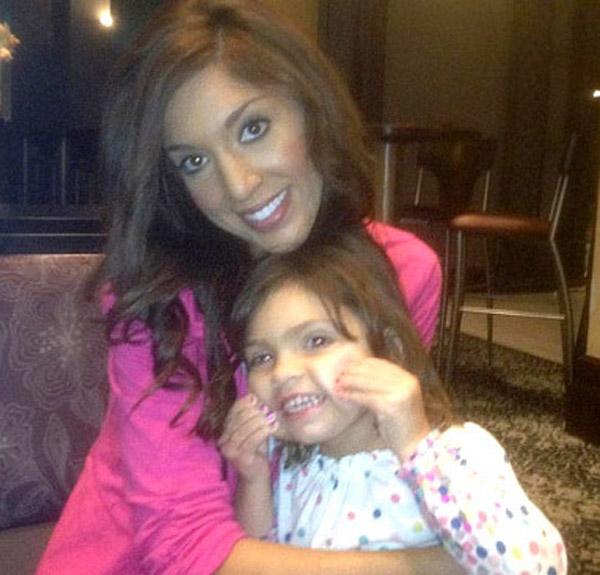 As OKMagazine.com previously reported, it's been a roller coaster ride of a year so far for the single mom.
The star hit the headlines in May after a sex tape she made with porn star, , was released.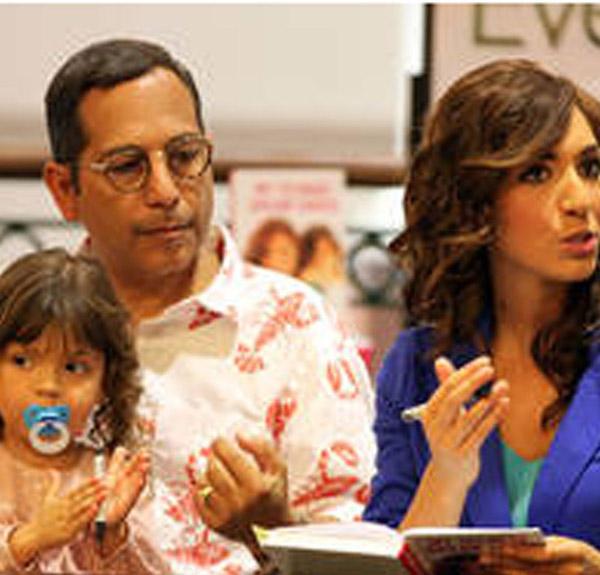 Just weeks later she checked into rehab for alcohol abuse, but was booted out before completely her ten day stay for being "a disruptive influence" on the other patients.
UPDATE: Farrah is denying the story, claiming she's NEVER even reached out to Playboy!