VIDEOS
Giuliana Rancic Reveals What She's Getting Hubby Bill (And Baby Duke!) For the Holidays, and Tips for Shopping for the Man in Your Life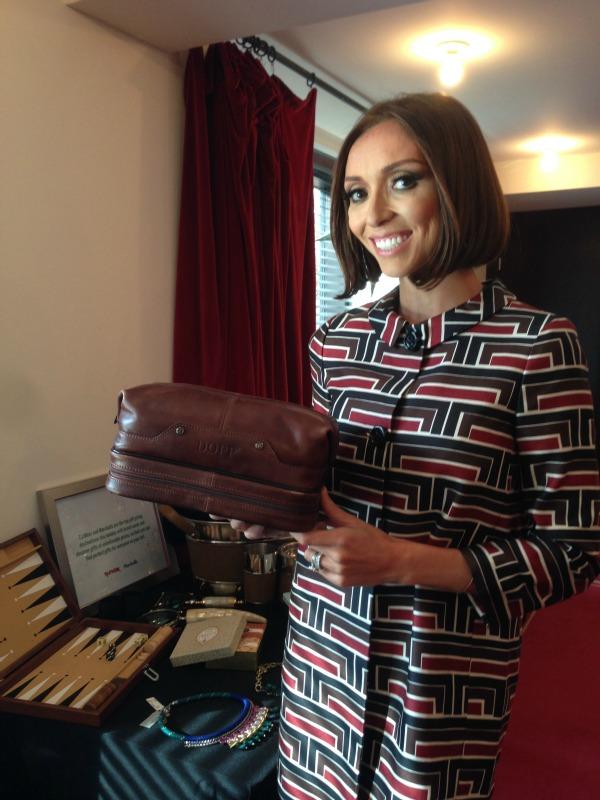 The men in your life are always the hardest to shop for. Like, what do you even get them? After boxers and watches and basketball game tickets, the options become very limited.
Photos: Gift ideas for all the cool guys in your life
Luckily, Giuliana Rancic has opened our eyes to the fact that the possibilities for gifts are actually endless—and already in his closet! When we caught up with her to chat about the holidays, G shared what she was getting Bill for Christmas this year and how she figured out what to get a guy who has everything. And get ready to gush, because we found out what little baby Duke will have waiting for him under the tree as well!
Article continues below advertisement
OK! News: This is exactly how supermodel Gisele does it all
Check out the video above to hear why Giuliana swears by T.J.Maxx and Marshalls for all of her holiday shopping needs and when you can expect to find her there (hint: probably on Christmas Eve). She also shares some super sweet holiday traditions with us as well that will make you feel all warm inside.
MORE ON:
OK! Original Video