VIDEOS
Go Inside The Gorgeous Home of Million Dollar Listing: LA's Josh Flagg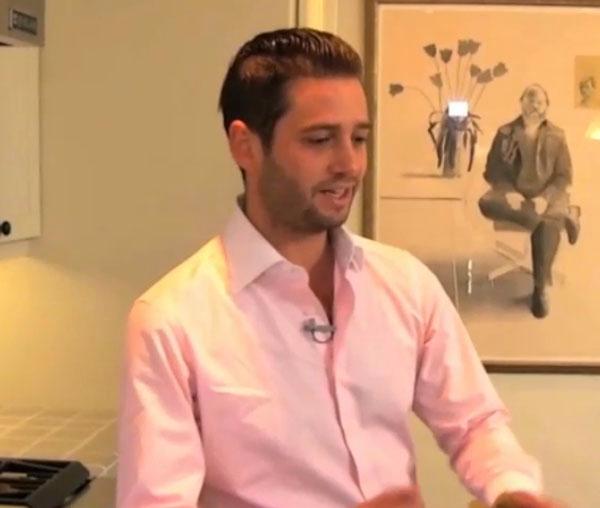 If you're a realtor who's used to selling multi-million dollar homes, odds are your own home is pretty gorgeous, right? Yup, we can confirm this to be true after watching OK! TV's tour video of the home of Josh Flagg from Bravo's Million Dollar Listing Los Angeles.
Watch: The Million Dollar Listing Guys on The Best Celeb Homes
OK! TV got an exclusive look at the realtor's abode, a look at all his artwork and cool firepit, and found out that he's planning on doing tons of renovations, even though the house is basically brand new!
Article continues below advertisement