VIDEOS
How Does 'The Vampire Diaries' Cast Chill Off Set? Kat Graham Dishes!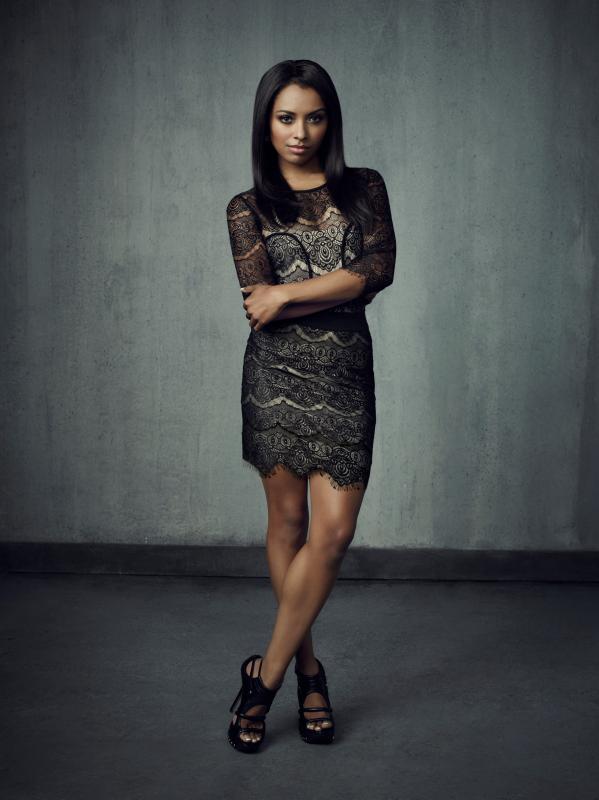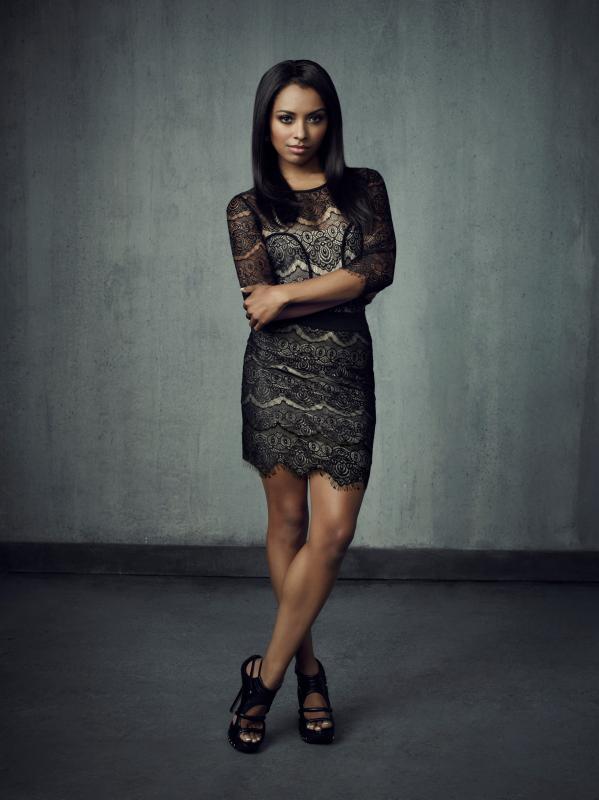 Despite working long hours on The Vampire Diaries set, series star Kat Graham says the cast loves each other so much, they still hang out together away from work. And I believe her since we chatted at a Midori event where Kat was on hand to support her co-star Candice Accola, the new face of the yummy green liqueur.
Photos: Americana-Inspired Fashion To Celebrate The Fourth
"We go to dinner a lot as a cast together so I really love that," she revealed. "I love food and I love family. We have these huge, long table dinners and they're really fun. Candice rented a lake house last summer so we'd all go and barbeue and get on the inner tubes and ride around on the boat together. We have so many memories. We are a cast that really does love each other and hang out together."
Article continues below advertisement
Photos: How To Rent The 'Twilight' Beach House and More!
Summer's already almost over for Kat, who will head back to work on the show's fifth season shortly, and she's been busy promoting her music career as well.
"I've been traveling a lot, doing some Vampire Diaries promos," she says. "I finished recording a huge catalog of songs. I've been running around doing a lot of work for the UNHCR for World Refugee Day."
OK! News: Fabulous Fourth of July Cocktail Recipes
Kat became involved with the UN organization at the prompting of her mom, and their work has quickly become a passion project for the actress/singer.
"I wanted to be a part of joining their campaign to raise awareness for the work that they do," she explains. "It's a smaller UN agency but it's so immensely important because the world isn't quite as aware of what the refugee situation is or as educated as they should be in terms of what people, children and families have to go through and the necessities that they need when they are taken out of their homes because of political strife or any reason. I think it's important to raise awareness, especially because of what's going on in Syria and I'm Liberian so I'm personally close to what's going on with the Liberian civil war. It's something I really want to spend a lot of time on."
Which TV cast would you love to hang out with? Tell us in the comments below or tweet @OKMagazine.