VIDEOS
WATCH Iggy Azalea Enjoys Some Retail Therapy After Reports Nick Young Is Cheating—Have They Made Up Yet?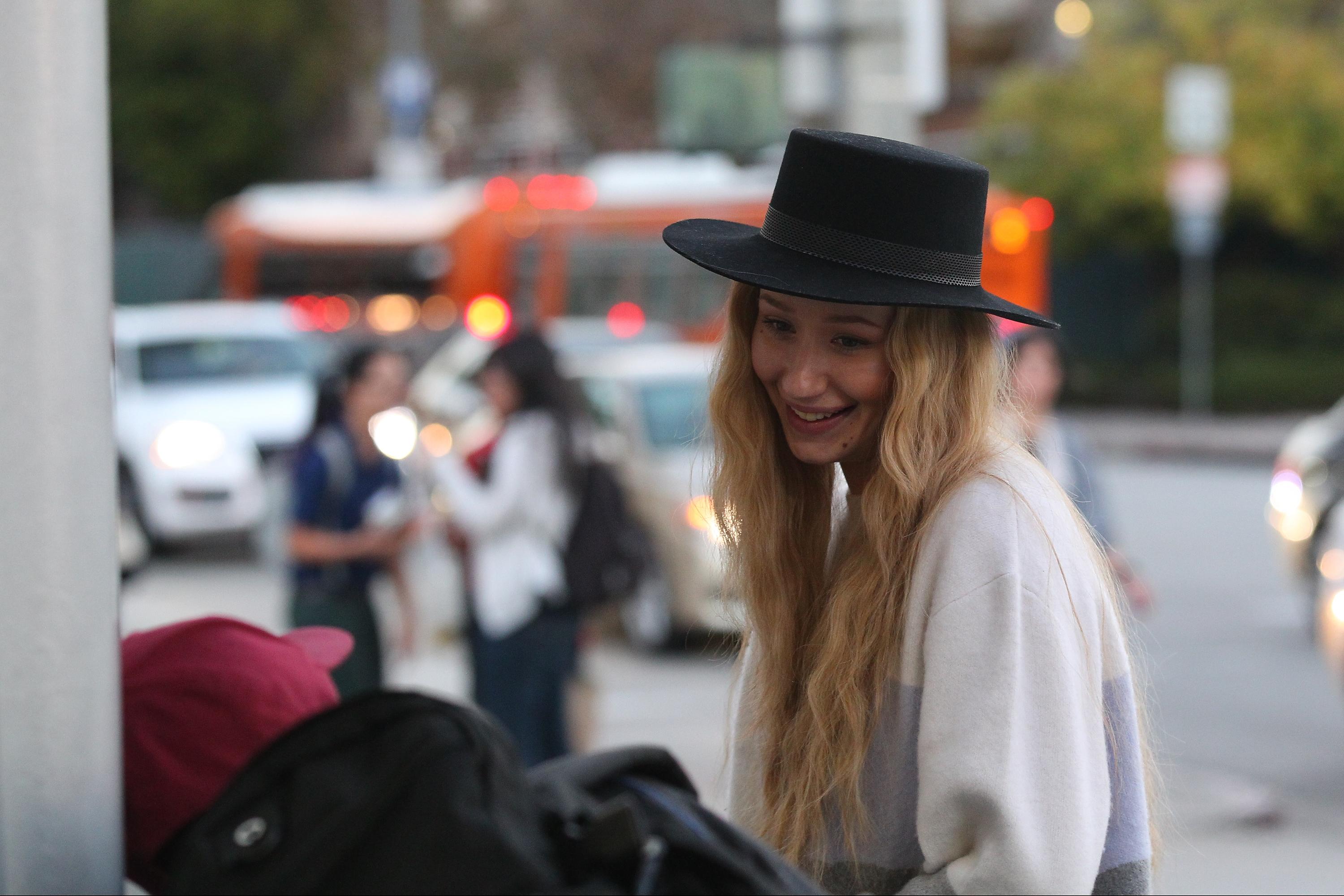 When you're having relationship problems, there's no better way to cope than go shopping!
Iggy Azalea had some major retail therapy at Barney's in Beverly Hills after reports her boyfriend, Nick Young, was cheating on her after being photographed touching another woman.
But all's well that ends well! The Lakers star took to Twitter to confirm the rumors weren't true, but he's in the doghouse with the Fancy singer!
Article continues below advertisement
Aww, we're glad there's no more trouble in paradise!
PS: That was totally famed fashion reporter and Vogue contributor Lynn Yaeger on the other side of the table from Iggy at TOAST in Beverly Hills and in her car before their Barney's shopping trip. Could there be a Vogue spread sometime soon? Stay tuned!!