VIDEOS
In Need of Motivation? Stream OK!'s Push Playlist for Kate Middleton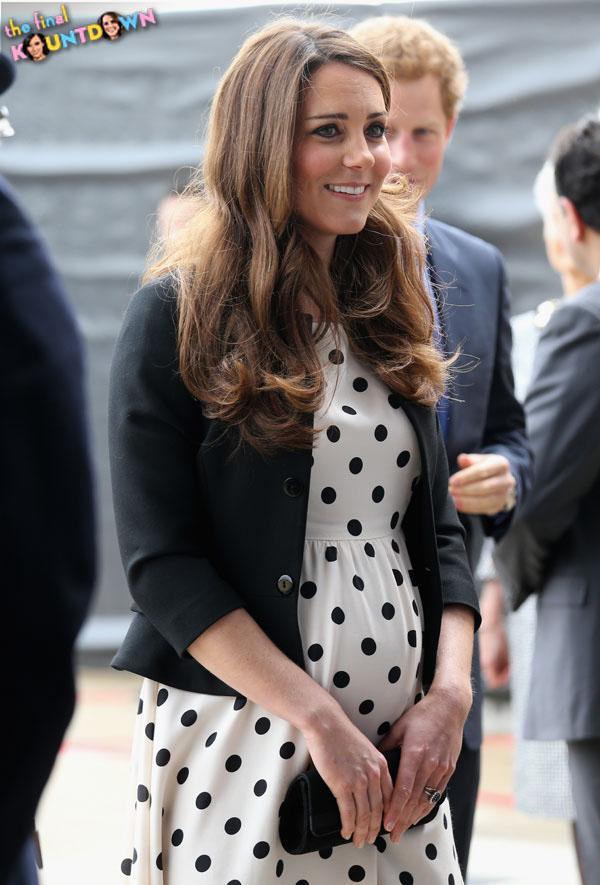 The Monday after Fourth of July weekend is one of the roughest of the entire year. You just came off four days of relaxing with family and friends, and your work doesn't seem super interesting right now.
OK! News: Um, there's another royal baby on the way! See who's stealing Kate's thunder.
You think you need motivation? Try being , who's a million months pregnant during these sweltering days. Since she's due to pop any second now, OK! created a playlist to encourage her through her pushing. There's (of course) "Push It" by Salt-n-Pepa and some classic gym tunes, but it ends on soothing notes  from one of Kate's favorite artists, Ellie Goulding, whom she and selected to play at their wedding. Listen up!
Article continues below advertisement
How's your Monday going so far? Did you need a little pumping up? Do you think Kate Middleton is in labor, oh, right this minute? Tell us in the comments below or tweet us @OKMagazine.