VIDEOS
Is Justin Bieber Receiving ANOTHER Felony Charge?!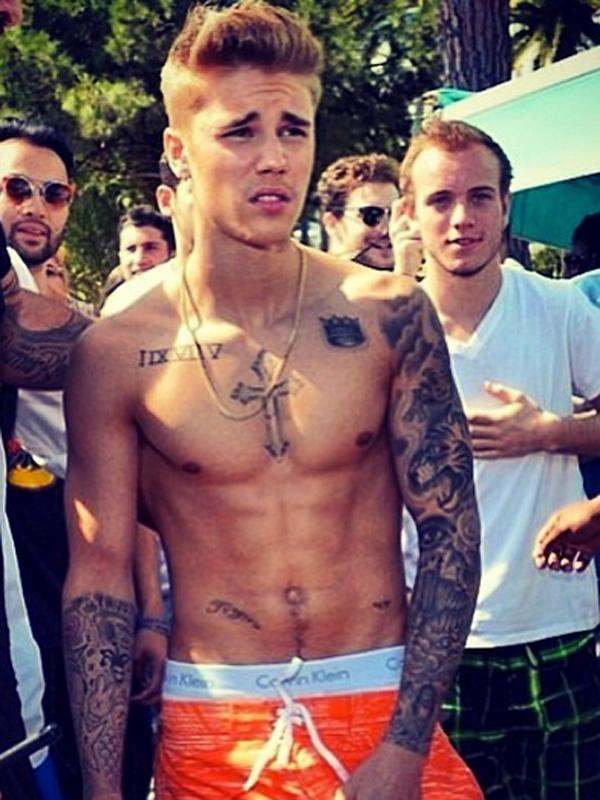 Does Justin Bieber have even more legal drama to deal with? This time, the young pop star, who has experienced his fair share of sticky situations this year, is off the hook. A few months ago, Justin Bieber was accused of trying to steal a woman's cell phone out of her bag after he allegedly assumed she was taking pictures of him at a miniature golf course!
But according to the AP, the LA County District Attorney decided that this conflict isn't deserving of a felony charge for the Biebs!
Article continues below advertisement