VIDEOS
Jada Pinkett Smith is in Amazing Shape at 41-Years-Old—See How She Does It!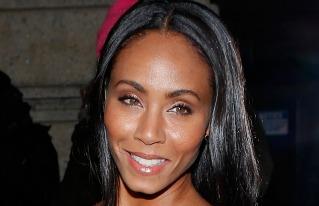 Jada Pinkett Smith is 41-years-old and the mom to two kids, but someone forgot to tell that to her body. The smoking wife to Will Smith was in Hawaii wearing a white bikini that showed off her impressive six-pack. Check out the video above to see who the healthy eater was on vacation with.
What do you think about the shape Jada is in? Tell us in the comment section below and tweet us @OKMagazine.
MORE VIDEOS YOU'LL LOVE:
Article continues below advertisement