VIDEOS
OK! Exclusive: Married At First Sight's Jamie Otis Reveals Why She's Struggling To Connect With Doug Hehner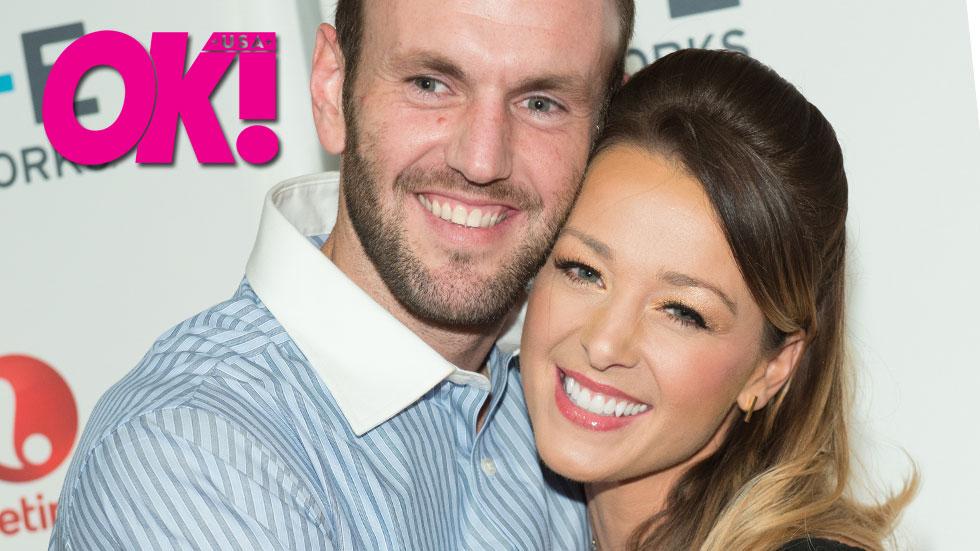 It was marriage at first sight instead of love when Jamie Otis and Doug Hehner tied the knot after meeting at the altar. Despite eventually falling for each other on Married at First Sight, the hopeless romantics have struggled through a tumultuous year that has tested their marriage. In an exclusive interview with OKMagazine.com, Otis reveals the source of contention behind their rocky relationship and if children are in their near future.
Article continues below advertisement
"It's really strange to be married at first sight," Otis told OKmagazine.com while discussing her jewelry line, Jamie Otis Jewelry. "At first I was like, 'This isn't going to work,' and then it started to work and there was puppy love and it was magical, but I didn't believe in it."
With cameras continuing to follow their marriage on the spinoff Married at First Sight: The First Year, Otis feared their relationship would become a TV marriage, as opposed to a genuine union.
"Our whole marriage has been on camera and I just reached a point where I was so scared that if I gave him everything, is it just for TV?" the jewelry designer explained. "He was working a lot, I was working a lot and we weren't connecting. I don't want a TV marriage. I want a real, genuine marriage."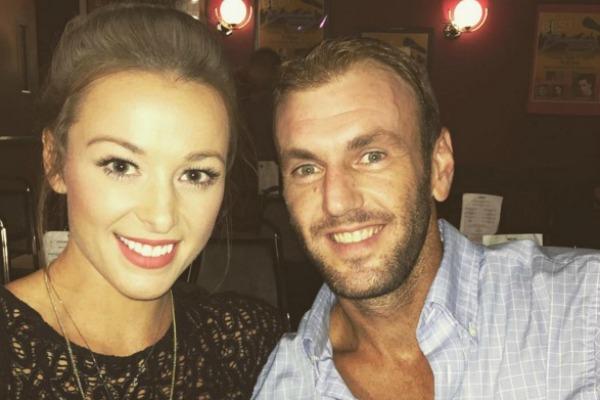 Because of their marital issues, Hehner is holding off on welcoming a child by having a "pre-baby bucket list," which includes skydiving, swimming with great white sharks and more.
Article continues below advertisement
Otis explained of the bucket list, "He's pushing off having a baby because our marriage is so rocky. I really want a family… and pop these kids out as fast as possible, but I'm not expecting."
Despite Otis' insecurities regarding their relationship, the couple has made it this far thanks to her husband accepting her "flaws."
"I can be tough to love and people love our story because my husband is a saint," the registered nurse said. "He is so patient, loving, understanding and forgiving. I'm a hypocrite because I don't think I could be that good to him."
PHOTOS: It's Okay, Long Term Hollywood Relationships Still Exist—Take A Look At These Happy Couples!
While Otis and Hehner, and their co-stars Jason Carrion and Cortney Hendrix are still together, all three couples from MAFS season two filed for divorce.
"We didn't watch any other couple fall in love and I think when you watch that, you can tend to want to gravitate towards that and want it for yourself," Otis explained of why season two was so unsuccessful. "When you see something and you compare it to other relationships, you might tend to wonder where you're lacking."
Article continues below advertisement
But the season two drama didn't end with divorces, as Jessica Castro filed a restraining order against her husband Ryan De Nino after he threatened her life. Despite the situation, Otis encourages viewers and future contestants to still believe in the process.
"I would've never married a stranger if I hadn't met those experts," the former Bachelor star said. "They are so authentic and genuine. I think there are a lot of rumors out there and I think we will see a different experience in MAFS season three."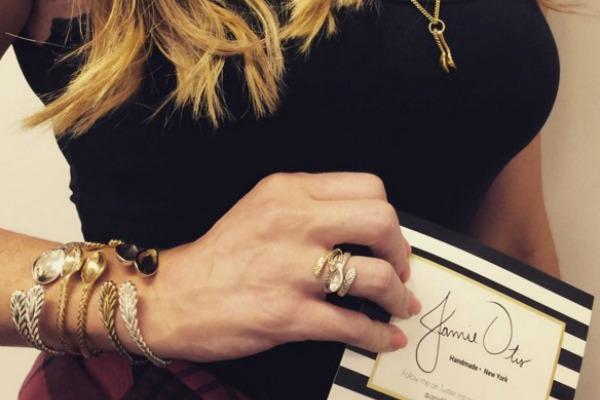 When Otis isn't working on her pre-baby bucket list with her husband or her upcoming book about her experience, she's working on her handcrafted, New York-based jewelry line, Jamie Otis Jewelry.
"The first line is called 'Spoon Me' and it's all about spooning," she said of the one-size fits all collection that features two spoons. "The inspiration behind it is my own story with my husband and with my family and how we just love to spoon and how that's really brought us closer together."
The hands-on designer prides herself on being a "one-woman show" by hand-inspecting each piece and checking the waxes before they're cast into metal.
She explained of the line, "If I'm gone and I can't see my husband, it's just a reminder you're thinking of the one you love."
Married at First Sight: The First Year airs Tuesdays at 9/8c on FYI.