VIDEOS
Did 'Grey's Anatomy' Star Jesse Williams Leave His Wife For Minka Kelly?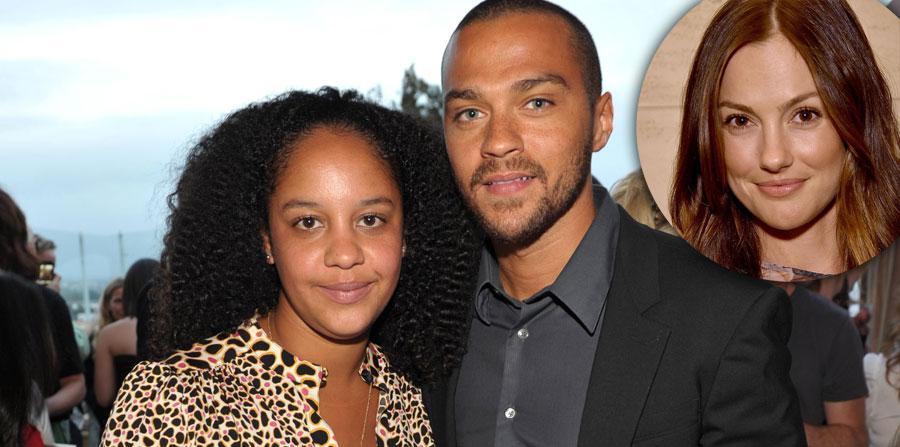 Fans were shocked to learn that Jesse Williams and his wife Aryn Drake-Lee are calling it quits, but according to a new report, the split may be much messier than anyone thought.
According to Wet Paint, Jessie was spotted on a romantic date in Paris MONTHS ago... With none other that Friday Night Lights actress Minka Kelly!
"We walked along with them for almost three blocks in Saint-Germain-des-Prés. They were trying to be incognito," a witness told Blind Gossip, of a couple fitting their description.
Article continues below advertisement
"He was wearing a hoodie and she was wearing a cap, but I recognized them immediately. He looked a little tense and was trying hard not to be noticed. She looked very happy and content."
Mmmhmm.
"They were holding hands and being very romantic. They were definitely acting like a couple!"
Jesse and Aryn began dating 10 years ago when he was a teacher in New York. The couple has two children together, and the actor has asked for joint custody, but has demanded that the court deny spousal support. Sources say that had no prenup.