VIDEOS
John Mayer Is Serious About Winning Back Katy Perry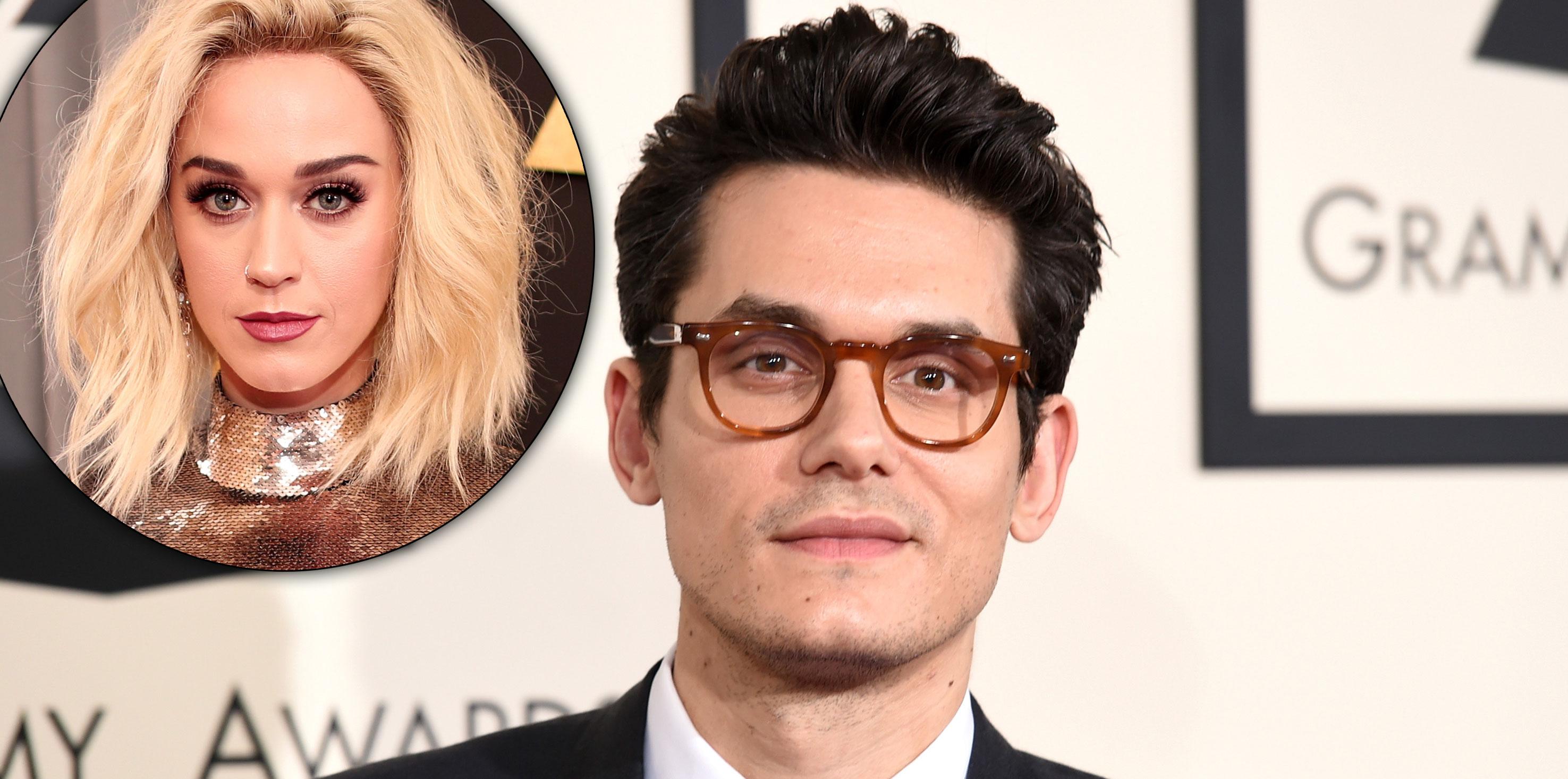 John Mayer has not stopped thinking about his former flame Katy Perry since their 2014 breakup, and according to a source, he's had a plan in place for quite some time to win her back!
John recently sat down for an interview with The New York Times in which he opened up about his embarrassing fall from grace (he referred to his penis as "David Duke"). "What has to happen for a guy to believe that he's totally well-adjusted and be that far out of touch?" he asked. "My GPS was shattered, just shattered."
Article continues below advertisement
The 39-year-old also revealed that his new song "Still Feel Like Your Man" was about Katy, adding, "Who else would I be thinking about?" But while this may seem like an abrupt move less than one month after his ex's split from Orlando Bloom, an insider previously warned OK! that John would be making a play to get his girl in early 2017.
"He has every intention of winning Katy back," the insider told OKmagazine.com exclusively, adding that the singer never took her fling with Orlando seriously.
What's more, he even put money on his ability to woo her back, with the source claiming John had placed "money bets with his buddies that she'll be back in his arms."
Do you think John and Katy will get back together? Share your thoughts in the comment section!