VIDEOS
Forever 21! Watch Justin Bieber Get Wild While Still Celebrating His 21st Birthday In Las Vegas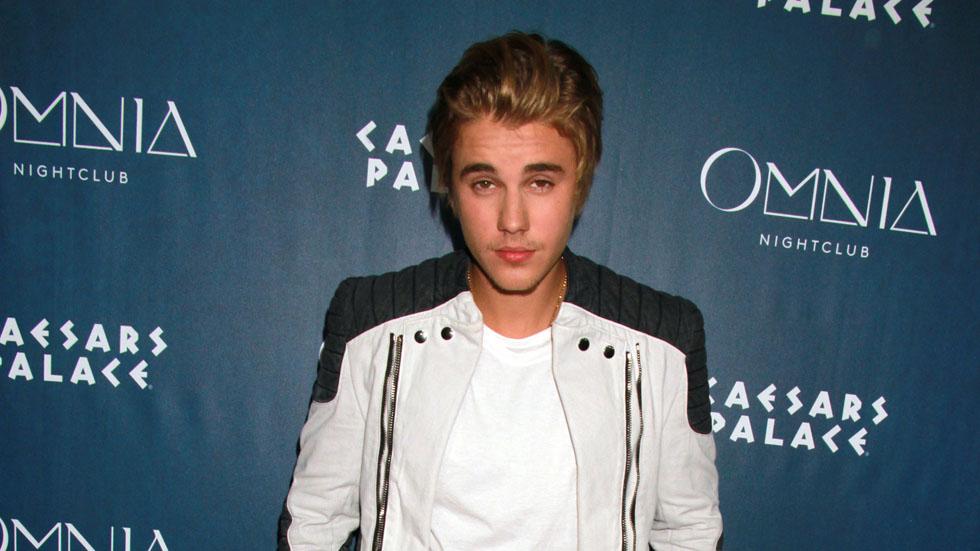 You only turn 21 once, but Justin Bieber has celebrated the milestone three times now. Or maybe he was blowing off some steam after taping his Comedy Central Roast this weekend...
PHOTOS: Inside Justin Bieber's 21st Birthday Full Of Babes, Booties And Booze
The 21-year-old continued to celebrate by jumping on stage and dancing at Omnia in Las Vegas over the weekend, and naturally, sang "Happy Birthday to Me" to the crowd.
Article continues below advertisement