VIDEOS
WATCH: What Does Selena Gomez Think About Reports That Justin Bieber Wants Her Back?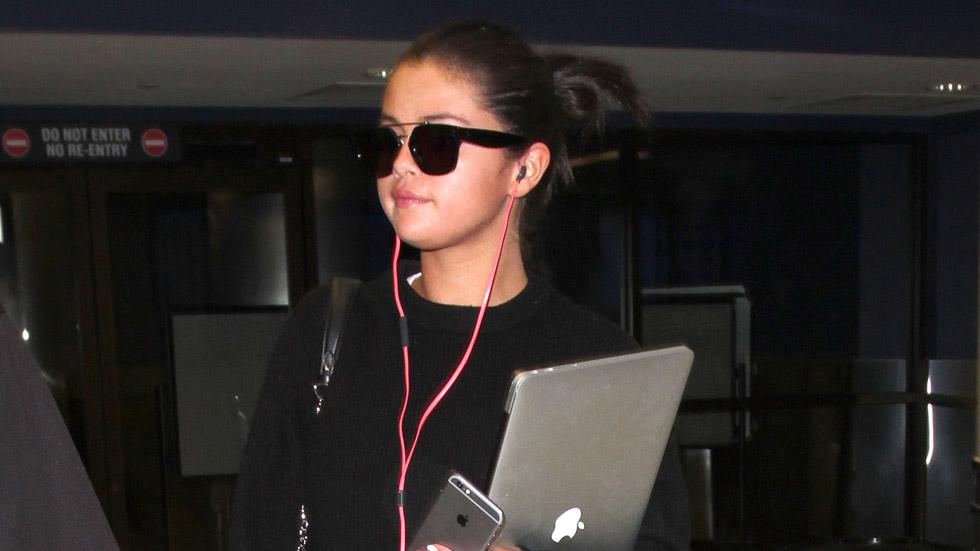 Both Selena Gomez and Justin Bieber attended Monday's Met Gala, though reportedly did not interact with each other at all. However, Justin clearly noticed his famous ex, because while leaving a star-studded after-party, the Biebs was caught on video saying, "Selena looked gorgeous at the Met Ball!"
PHOTOS: Lady Gaga Defends Justin Bieber After The Met Gala
Of course the internet had a field day with this, saying that now Justin is trying to get Sel back. Is he really though?! Anyway, paparazzi who caught Selena arriving at LAX decided to ask her her thoughts on the reports. Sel, however, didn't even acknowledge the photogs, simply walking to her car with her headphones in. Thatta girl.
Article continues below advertisement