VIDEOS
Paparazzo Talks Babies With Kaley Cuoco-Sweeting Following Hollywood Walk Of Fame Ceremony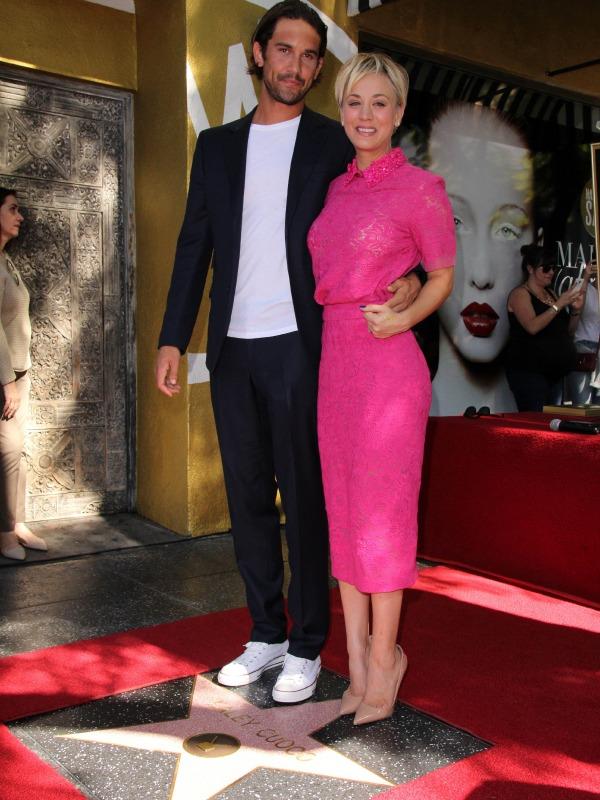 Kaley Cuoco-Sweeting is living the dream right now. From marrying her husband Ryan Sweeting on New Year Eve's to making $1 million per episode on The Big Bang Theory, Kaley has another achievement to add to her list!
The actress received a star on the Hollywood Walk of Fame yesterday with her tennis star hubby by her side.
"I didn't write a speech, because I thought I would just speak from my heart and I already started crying in the car on the way over here, so I got that out of the way," she said during the ceremony. "I still think they are going to call and say this was a mistake."
MORE ON:
Kaley Cuoco-Sweeting
Article continues below advertisement