VIDEOS
WATCH: Karen Gravano And Renee Graziano Discuss Mob Wives Season 5—And Diss Natalie And Alicia!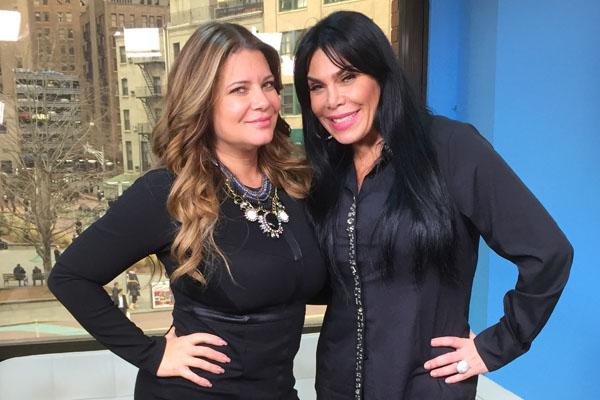 Article continues below advertisement
We also got the ladies to open up about their true feelings about "irrelevant" and "ignorant" Natalie Guercio. Natalie started trouble with Karen on social media before they even met and, spoiler alert, these ladies hold nothing back. But it seems like discussing former castmate Alicia DiMichele was completely off limits. "Who wants to? We don't want to," Renee said when we asked the ladies to tell us about her rumored return to the show. Yikes!