VIDEOS
Watch Keanu Reeves Sign Autographs For Fans At JFK Airport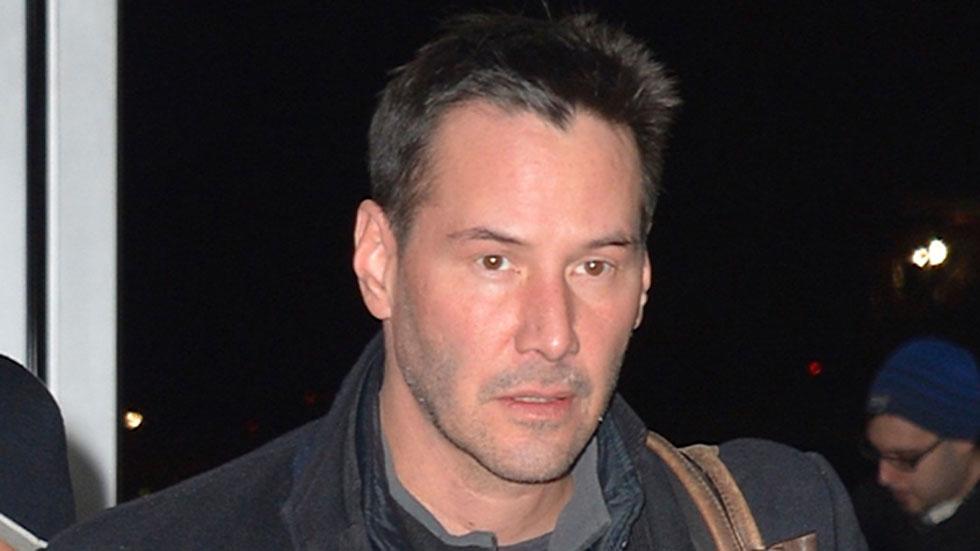 Keanu Reeves showed his fans a little love on Tuesday night as he arrived at JFK airport to catch a flight out of New York City.
The John Wick actor stopped to sign a few autographs for fans outside the airport after exiting his car. But he must have been in a bit of a rush, seeing that he had to deny one eager fan a selfie as he walked briskly to check in for his flight.
Watch Keanu spend some time with his fans outside the airport in the video above!
Article continues below advertisement