VIDEOS
Kelly Osbourne Lost Weight From The Most Fun Workout Ever!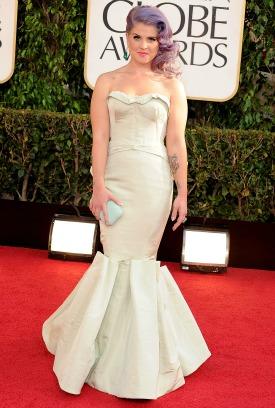 Kelly Osbourne is just like the rest of us: she put on a couple extra lbs over the holidays. It happens! But unlike the rest of us, the Fashion Police star had to squeeze into a gorgeous dress for the Golden Globe Awards just a couple weeks later.
So she went old-school with her workout: she picked up a hula hoop! And: she had such a great time moving her hips, the dress ended up being too big! You go Kelly O!
Article continues below advertisement