VIDEOS
WATCH: Khloe Kardashian Signs Autographs For Fans At LAX Airport!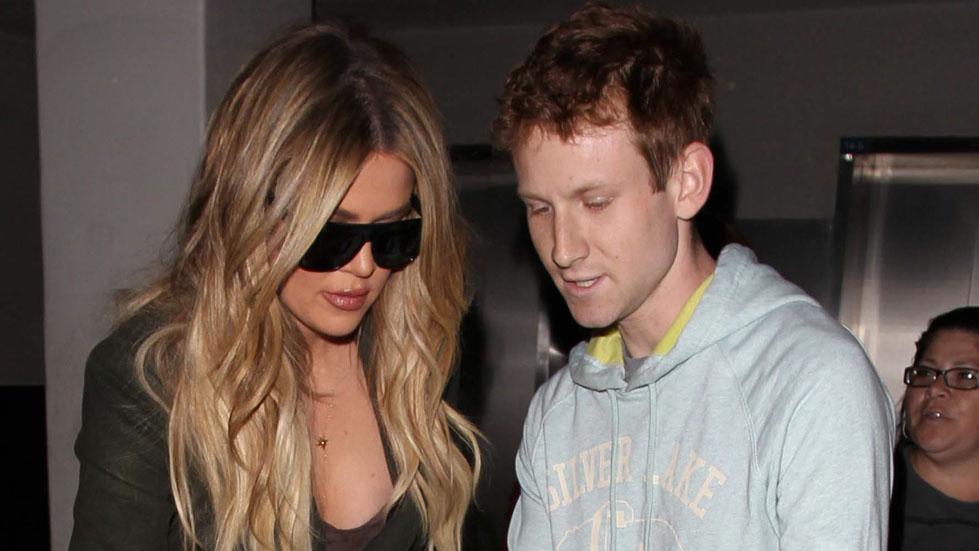 ​
It looked like a scene from Kanye West's music video "Flashing Lights" as Khloe Kardashian headed through LAX airport this week.
The cameras were all around, trying to snap a photo of the reality star. We're surprised she was able to even walk, but fortunately her security guard was nearby to lend a helping hand.
PHOTOS: Did Khloe Kardashian Get A Brazilian Butt Lift?
This was one of Khloe's first appearances since her stepfather Bruce Jenner's shocking interview with Diane Sawyer, in which he spoke publicly for the first time about his transformation.
Article continues below advertisement
As Khloe left the airport, she stopped to sign autographs for fans before presumably heading to the gym to work on that body which has been looking super toned in recent months.
PHOTOS: Bruce Jenner Smiles After Interview With Diane Sawyer
Check out the video of Khloe above and let us know your thoughts on her first public appearance since Bruce's interview in the comments section below.