VIDEOS
Kim Kardashian Talks 'Emotional' Return To Paris: 'A Place Where I Suffered Great Trauma'
Kim Kardashian is doing just fine after her return to Paris, France for the first time since she was robbed at gunpoint in October 2016.
The Keeping Up With The Kardashian's star made her triumphant return to the City of Love on Thursday, June 20 after nearly two years away, all in the name of friendship.
"I went back to Paris to witness Kanye's BFF, Virgil Abloh, make history with his first collection and runway show for Louis Vuitton during Men's Fashion Week," she shared on her App. "It was such an emotional trip. For me, it was the perfect time to come back to a place where I fell in love, but also a place where I suffered great trauma"
Article continues below advertisement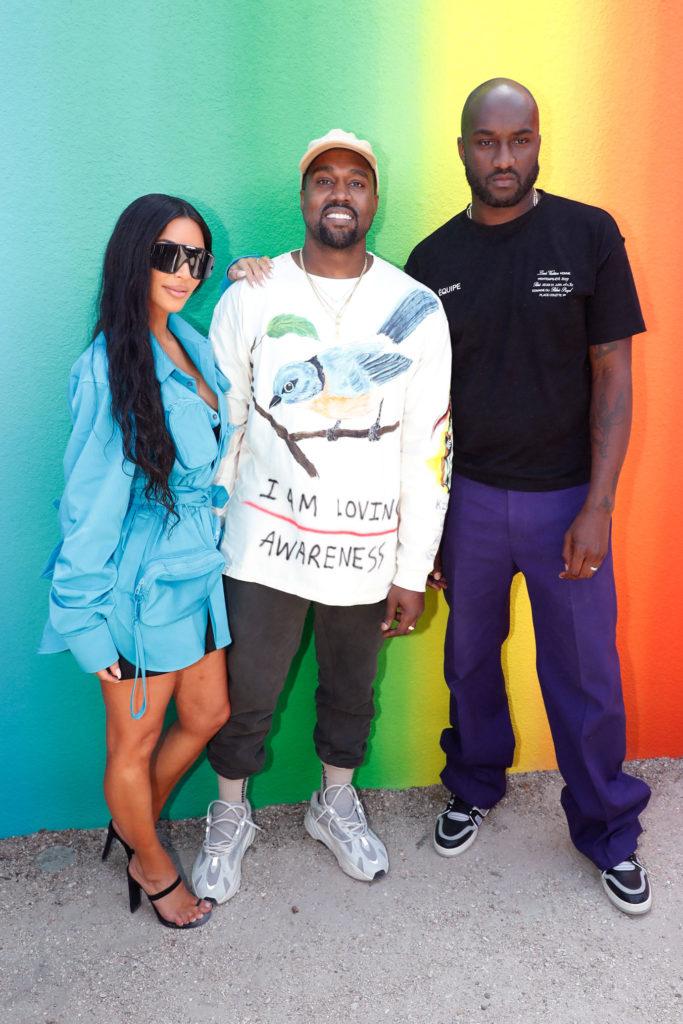 As OK! readers know, Kim was held at gunpoint and robbed of nearly $10 million in jewelry while in her Paris apartment nearly two years ago.
"The trip was actually only 12 hours because right after the show, we had to fly home for Teyana Taylor's listening party the same night," Kim added of her Thursday trip before discussing how her return was drastically different than the last time she was in Paris.
"After the robbery, I completely changed how I travel -- from extra security around me 24/7 to switching hotels," she shared. " I've made all the necessary changes and precautions. I had Kanye by my side, which made me feel safe. I also have no jewelry anymore, so there' nothing for anyone to take."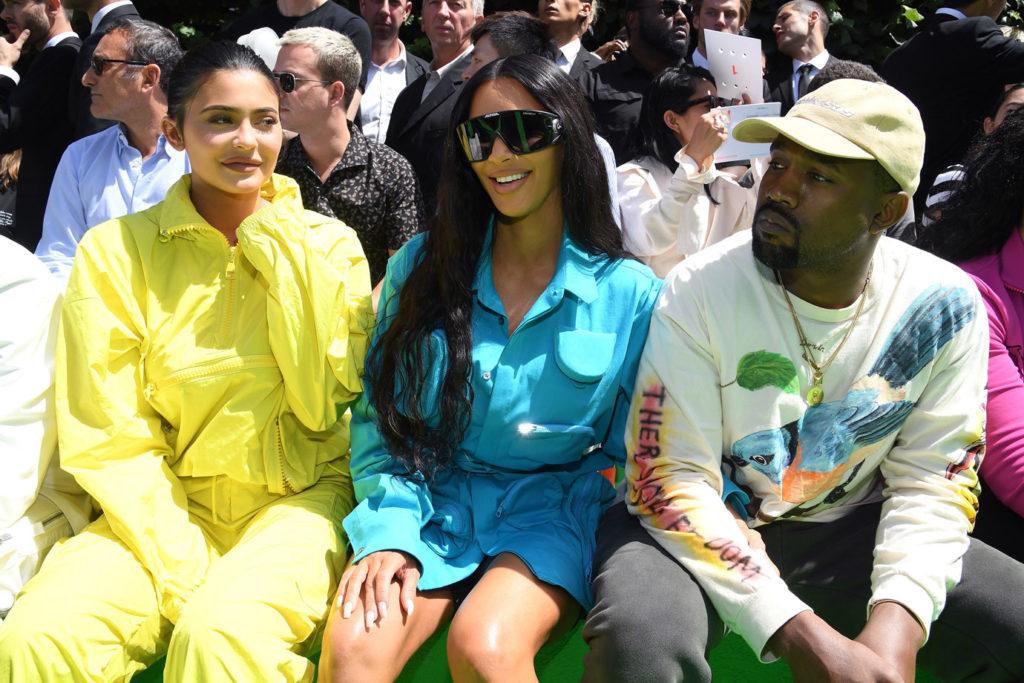 As for how she felt being back in a city that she has so much history in – "calm," Kim wrote.
"I've truly put the experience behind me, and have learned and grown from it," she dished. "Because of this, mentally coming back to Paris wasn't difficult for me. It feels refreshing to face my fears and overcome them."
"For me, there's no point in staying in a f**ked-up state of mind," she continued. "'Feel it, go through it and move on' has always been how I try to live my life. I would never suggest to anyone how to grieve, I can simply say what has worked for me. I'm so happy I went back… It was the perfect experience coming back to a city I love so much."
What do you think of Kim's thoughts on her return? Sound off in the comments!