VIDEOS
The Real Housewives of Beverly Hills Exclusive Preview: Watch Kim And Kyle Richards Attempt To End Their Sisterly Feud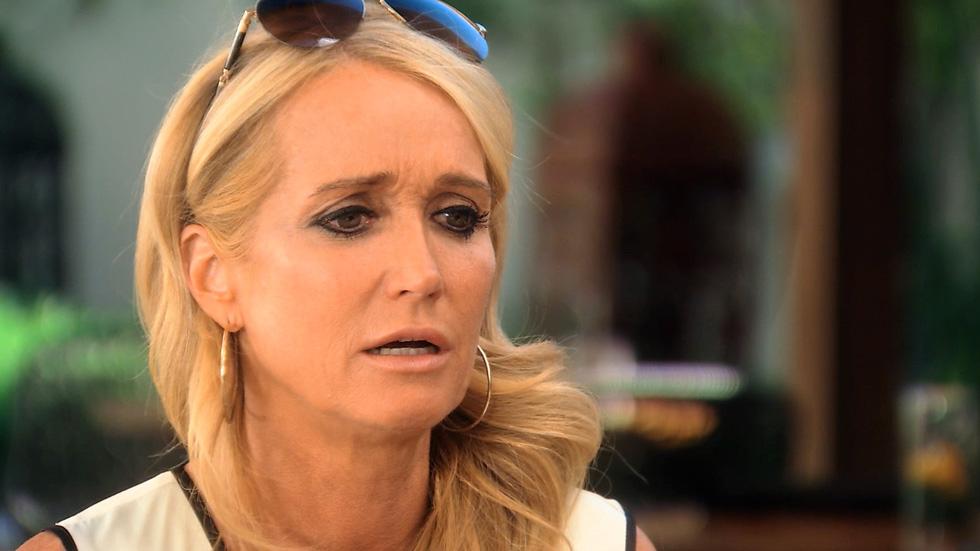 Is the sisterly feud that's been happening between Kim and Kyle Richards on Real Housewives of Beverly Hills finally coming to a close? That's the goal on this week's new episode, in which the sisters sit down to hash out their issues with the help of the very neutral Eileen Davidson.
PHOTOS: Teen Mom 2's Kailyn Lowry Attends The Grammy Awards
And during the sit-down, of course Brandi Glanville comes up. Kyle insists that Brandi is only going to hurt Kim and "is not your friend," though Kim gets upset that Kyle hasn't been there for her like Brandi has recently. As for Eileen? Well, she just sits there silently and doesn't take sides, because there's really not much else to do at this point...
MORE ON:
The Real Housewives of Beverly Hills
Article continues below advertisement