VIDEOS
Kourtney & Khloe Preview: Kourtney Kardashian Admits She And Scott Disick Did Not Fall In Love At First Sight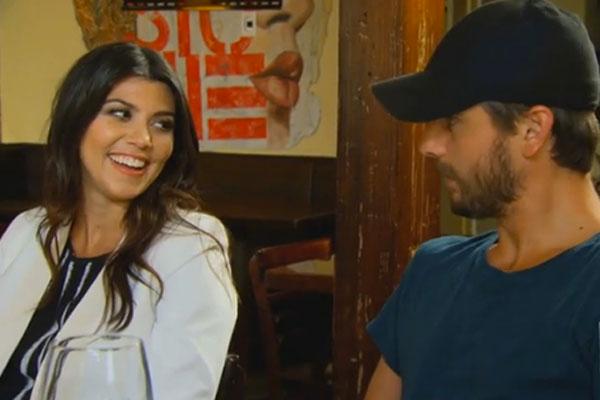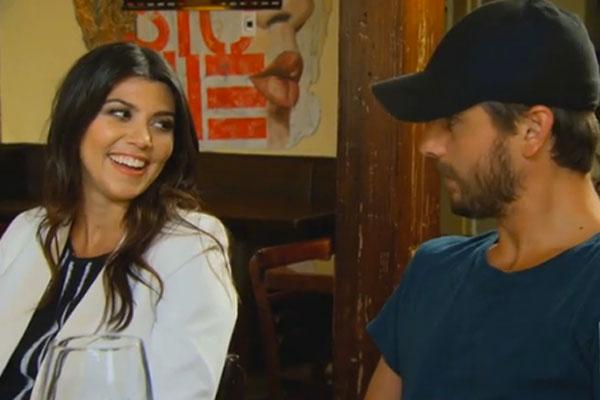 Summer in The Hamptons hasn't exactly gone swimmingly for Scott Disick. Let's not forget that this is Scott's first time in the town that he grew up in after his parents' death, and also there was that time he went to rehab for five days, right? And on this weekend's Kourtney & Scott Take The Hamptons, Scott wants to leave New York entirely and head back to LA when dealing with everything becomes way too much.
Article continues below advertisement
WATCH: Kim and Kris Fight Over An Apartment in NYC
In this first clip from the episode, Kourtney tries to coerce Scott to clean out his parents' home and decide if he wants to sell it, but Scott isn't ready yet. He didn't exactly anticipate having to sell his parents house when he's only 30 years old...
PHOTOS: Fact or Fiction? The Entire Truth About Kim and Kanye
Then later, Scott and Kourtney have a heart-to-heart during lunch with Pastor Rich, who is actually the one who officiated Kim and Kanye's wedding. Pastor Rich asks them about how their relationship began, and Kourtney admits she didn't fall in love with Scott at first sight because he was young and immature with no job! Clearly a lot has changed...