VIDEOS
WATCH: Kristen Stewart Looks Unhappy At LAX Airport—Is It Due To Robert Pattinson's Alleged Engagement?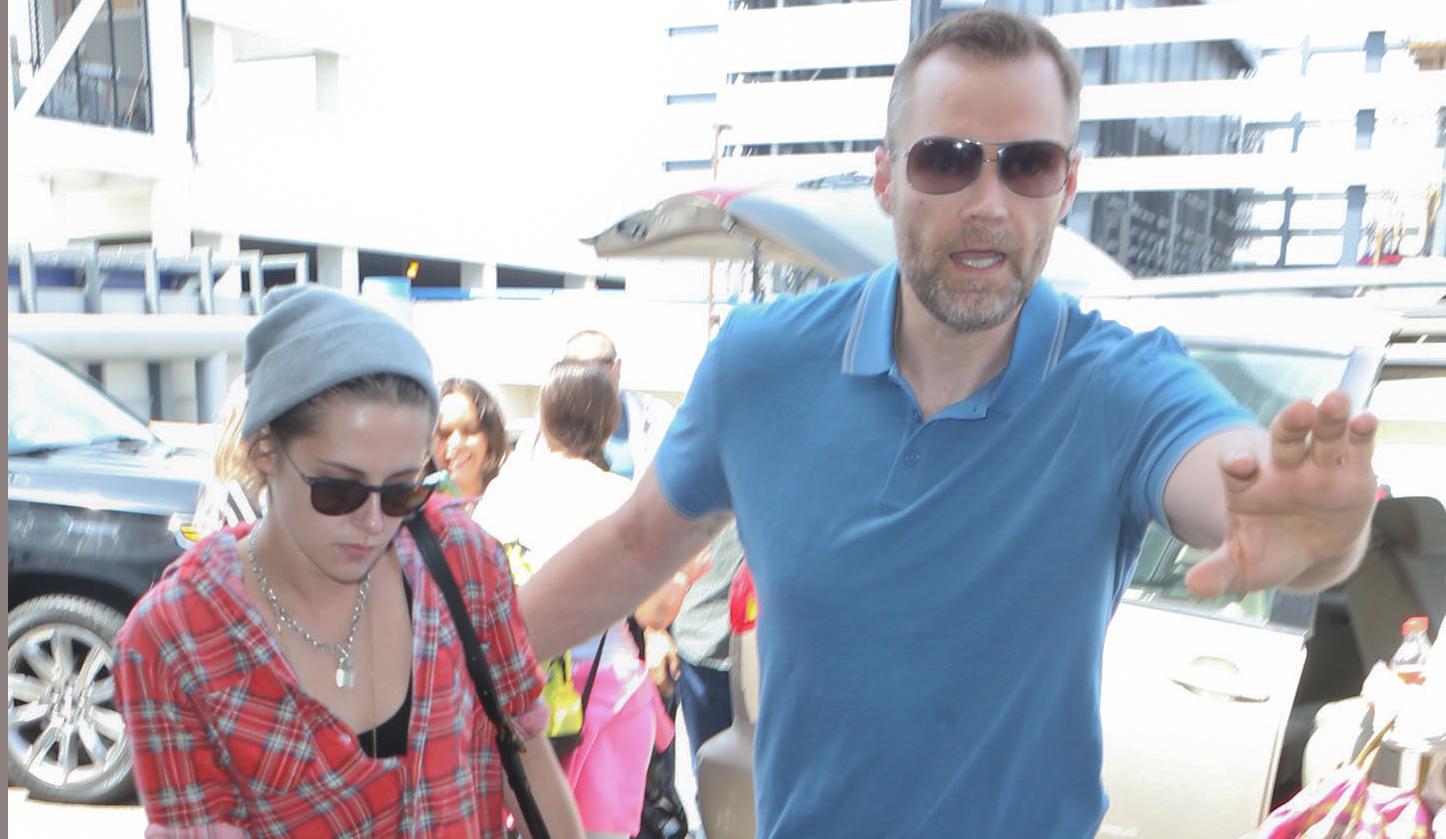 The paparazzi were all over Kristen Stewart as she arrived at LAX airport, and she did not seem to be in a good mood at all.
PHOTOS: Robert Pattinson Overheard Teasing Kristen Stewart!
She looked pretty low-key, dressed in an oversized shirt and dark pants, accessorized with a hat and shades. It is unlikely the 24-year-old wanted to talk much, considering her ex-boyfriend Robert Pattinson reportedly got engaged recently to his new girlfriend FKA Twigs.
Article continues below advertisement
RadarOnline reports that Kristen is "beyond angry" over the news, which was revealed by rapper T-Pain during an interview with Vulture, who noted FKA may not contribute to his new album because "she's engaged now."
PHOTOS: Robert Pattinson And FKA Twigs Are Engaged
"Yeah, to ol' Patty Robert Pattinson," he said in the interview, published Wednesday. "I don't know if she wanted anybody to know that …" The two have been dating for eight months.
Check out the video above. Do you think Kristen is sad about Robert's alleged engagement? Let us know in the comments section below.